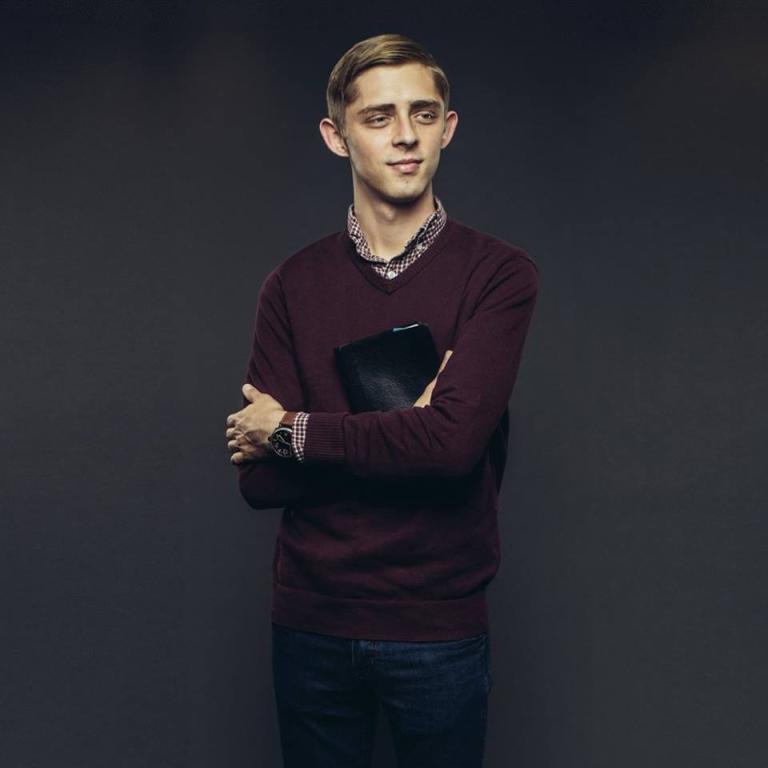 Brandan Robertson is an author, pastor, thought-leader, and contemplative activist working at the intersections of spirituality, sexuality, and social renewal.
Brandan is the Lead Pastor of Missiongathering Christian Church in San Diego, CA and the author or contributing author to six books, including Nomad: A Spirituality For Travelling Light (DLT Books, 2016), True Inclusion: Creating Community of Radical Embrace (Chalice Press, 2018), A Preachers Guide to the Lectionary (Westminster John Knox, 2019) and the editor of Our Witness: The Unheard Stories of LGBT+ Christians (DLT Books, 2017). 
A prolific writer, he has published numerous articles in respected outlets such as TIME Magazine, The Washington Post, and writes regularly for The Huffington Post.  As sought out commentator on faith and public life, he is regularly interviewed by outlets such as MSNBC, NPR, TIME Magazine, Newsweek, The Wall Street Journal, The New York Times, and The Associated Press.
Acclaimed as one of "the most hope-inspiring young Christian leaders", Brandan speaks to diverse audiences around the globe and has been an honored guest speaker at a wide range of venues, from the White House to the Parliament of the Worlds Religions. He serves as an adjunct lecturer at San Francisco Theological Seminary and lectures regularly at globally prestigious academic institutions ranging from Oxford University, University College of Dublin, Cardiff University, and Emory University.
Brandan is the founder and executive director of Metanoia, a non-profit working to foster spiritual and social renewal around the world. A committed advocate for human rights globally, in 2017, The Human Rights Campaign named Brandan one of their "Faith Leaders Leading the Fight for LGBT+ Equality". He served as the immediate past national spokesperson of Evangelicals for Marriage Equality and has served on the U.S. State Department's Working Group on Religion and LGBT+ Rights, The Democratic National Conventions LGBT+ Advisory Board, and the Humane Societies Millennial Faith Leader Advisory Board.
Brandan is currently a postulant in the Order of Ecumenical Franciscans, and earned his Bachelors Degree in Pastoral Ministry & Theology from Moody Bible Institute and his Masters of Theological Studies from Iliff School of Theology. 
He currently resides in San Diego, California.