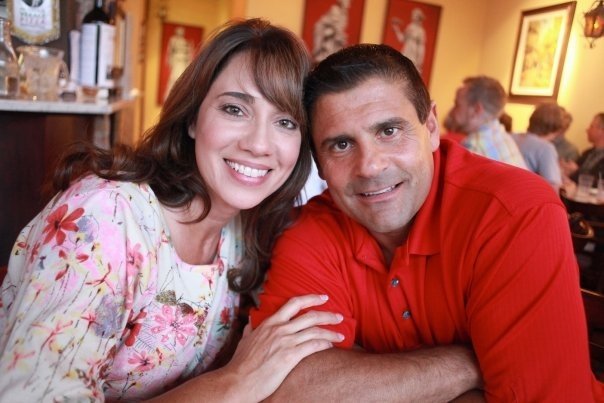 Seeing the Opportunity of Challenge
"Challenges give us the opportunity to reveal ourselves to ourselves. In the midst of struggle, is it fear or faith that is winning the battle for our soul? Are we trusting in man's limited ability, or are we trusting in limitless power of God within us? How we react during a challenge or crisis reveals much, teaches us much, and most importantly, realigns and expands our world-view. Renew your mind, see with the eyes of God, let fear subside, for your life is in the hands of Almighty God."
Are you viewing your challenges as an opportunity?
When we get our minds off of self and see the "God" picture, hope replaces fear.
Renew your mind daily, and live in the possibility and certainty that it is all going to work for good.
God's blessing to all of you
---
---
Utilizing Online technology and teleconferencing I will be training new coaches. Our Breakthrough Life Coaches will be trained and certified as Biblical Life and Breakthrough Life coaches. This is not only for those seeking a full or part time profession, this is excellent for someone desiring to be a better spouse, parent, or friend, and have more influence and impact in your relationships.  I look forward to the relationships and growth we will experience together.
– Classes Begin Monday, September 26th, 8:00 PM EST for 10 Weeks


– Classes Begin Thursday, September 29th, 8:00 PM PST for 10 Weeks
– For two or more people –
 Robert will schedule a group session around your schedule.
– Solo Course Training – 
Robert will work around a varying schedule for you each week for those on the go.
Click Below For More More Information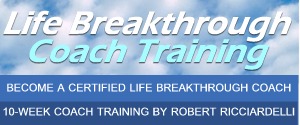 ---
RESOURCES

---
"Protandim" below is a single source product we use daily that has been significant to our health. This all natural product will be something we will continue to use and promote. Check out the ongoing independent research below.



---