Finding God in "The Shack"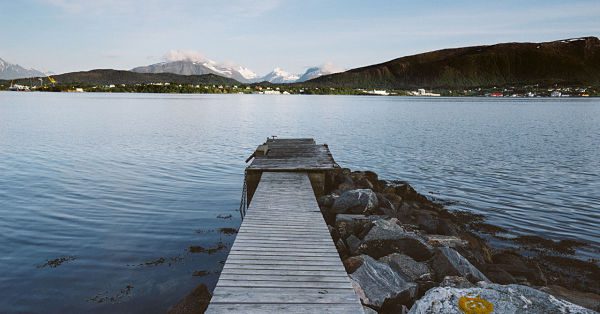 Yesterday I viewed the new movie "The Shack" which is based on the 2007 book of the same title by William Paul Young. (If you have seen the movie you know why I chose the above image to go along with this post.) I have been looking forward to the movie with both excitement and trepidation. My main fear was that it would omit the heavy theological message of the book. It did not, although it did omit much of the dialogue. Somehow, however, the movie makers managed to squeeze in the main theological ideas Young included in his book.
My movie viewers guide and theological movie review will be on InterVarsity Press's web site in the near future. I will certainly notify my readers here when that is the case. For now I will not post those here but let IVP have them first.
In 2008 InterVarsity Press, one of my main publishers, asked me to write a theological commentary on the book The Shack: Where Tragedy Confronts Eternity (Windblown Media). I wrote it in less than a month and it was published as Finding God in "The Shack" in early 2009. It sold well and is still in print.
I hope you will buy a copy of my book if you have any interest in The Shack–either the book or the movie or both.
*Sidebar: The opinions expressed here are my own (or those of the guest writer); I do not speak for any other person, group or organization; nor do I imply that the opinions expressed here reflect those of any other person, group or organization unless I say so specifically. Before commenting read the entire post and the "Note to commenters" at its end.*
The movie lived up to my highest expectations and did not disappoint in any way. I have never seen a "Hollywood" movie (so not a Billy Graham film) that presented the gospel so clearly and unequivocally. That is not to endorse every sentence in the movie; it is only to say that if a person is able and willing to take it for what it (and the book) is–a parable–and not be put off by the imagery that person will hear the gospel in the movie.
Of course, were I a Calvinist, I might not think that. But, of course, I'm not, so when I say "the gospel" I mean the Arminian version of it. I do not know if Young considers himself an Arminian, but he cannot be a Calvinist. A major theme of the book and the movie is that evil and innocent suffering are not planned or willed by God even if God does permit them. They are the result of human misuse of free will. Free will plays a major role in the book and in the movie and the free will being referred to is non-compatibilist (i.e., it is power of contrary choice).
But the center of the movie is God's goodness and love and our need to trust him in spite of what may happen to us or others.
A few years ago I met William Paul Young and heard him speak. His speech explained the autobiographical aspects of The Shack. He suffered a terrible event in his early life that could have made him question God's goodness. Now, however, he wants everyone to know that the God of the Bible–Father, Son and Holy Spirit–is perfect, unconditional love who does not want any people to suffer unjustly and who wants everyone to be redeemed and has done everything to redeem everyone. Now, of course, it is up to us whether to be redeemed or not.
I highly recommend the movie, but I also urge people who see it to read the book. The book contains much more than the movie in terms of God explaining to the main character–"Mack"–God's will and God's ways. I also urge people who see the movie or read the book (or both) to get and read my book Finding God in "The Shack" which, again, is published by InterVarsity Press and is available from Amazon.
*Note to commenters: This blog is not a discussion board; please respond with a question or comment solely to me. If you do not share my evangelical Christian perspective (very broadly defined), feel free to ask a question for clarification, but know that this is not a space for debating incommensurate perspectives/worldviews. In any case, know that there is no guarantee that your question or comment will be posted by the moderator or answered by the writer. If you hope for your question or comment to appear here and be answered or responded to, make sure it is civil, respectful, and "on topic." Do not comment if you have not read the entire post and do not misrepresent what it says. Keep any comment (including questions) to minimal length; do not post essays, sermons or testimonies here. Do not post links to internet sites here. This is a space for expressions of the blogger's (or guest writers') opinions and constructive dialogue among evangelical Christians (very broadly defined).