Sometimes Life Gets in the Way, Even of Theology!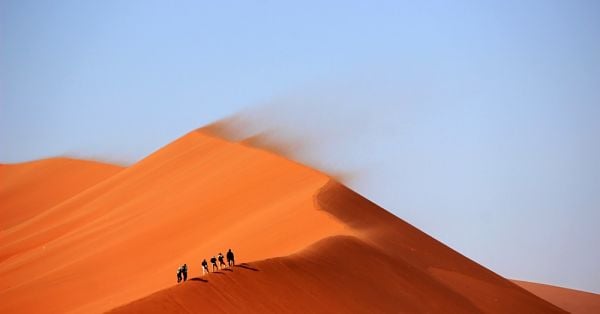 Dear Blog Friends, thank you for your patience and for "staying tuned" here. Don't worry, I haven't died or dropped this blog (the two events will almost certainly coincide but hopefully not for a long time). Theology interests me nor more than ever. I am currently conducting research on several subjects related to theology. However, recently, several life events have interrupted my research and my work on this blog. Again, thank you for your patience and for not giving up on me. Watch for more answers to questions and invitations to think about controversial subjects in relation to theology.
*Sidebar: The opinions expressed here are my own (or those of the guest writer); I do not speak for any other person, group or organization; nor do I imply that the opinions expressed here reflect those of any other person, group or organization unless I say so specifically. Before commenting read the entire post and the "Note to commenters" at its end.*
*Note to commenters: This blog is not a discussion board; please respond with a question or comment only to me. If you do not share my evangelical Christian perspective (very broadly defined), feel free to ask a question for clarification, but know that this is not a space for debating incommensurate perspectives/worldviews. In any case, know that there is no guarantee that your question or comment will be posted by the moderator or answered by the writer. If you hope for your question or comment to appear here and be answered or responded to, make sure it is civil, respectful, and "on topic." Do not comment if you have not read the entire post and do not misrepresent what it says. Keep any comment (including questions) to minimal length; do not post essays, sermons or testimonies here. Do not post links to internet sites here. This is a space for expressions of the blogger's (or guest writers') opinions and constructive dialogue among evangelical Christians (very broadly defined).