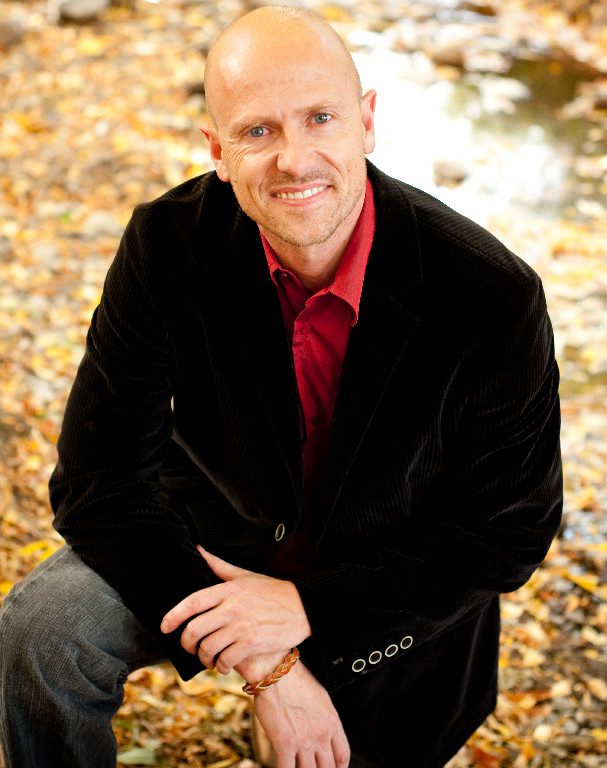 Roger Wayne Wolsey is a free spirit who thinks and feels a lot about God and Jesus. He's a progressive Christian who identifies with people who consider themselves "spiritual, but not religious."

A trumpeter, Roger grew up during the "Minneapolis Sound" era of the 1980s and '90s. These experiences contribute to a musical approach to his theology. Roger studied philosophy and political science, graduated magna cum laude and Phi Beta Kappa, from Macalester College in St. Paul, MN, and earned a Master of Divinity degree at the Iliff School of Theology in Denver, CO.

Roger is an ordained pastor in the United Methodist Church. He has taught Introduction to Religion classes as an adjunct instructor at Graceland University in Lamoni, IA. He has served as a pastor for churches in Minnesota, Iowa and Colorado. He currently serves as the Director of the Wesley Foundation campus ministry at the University of Colorado in Boulder, CO.

Roger was married for ten years, divorced, and co-parents a delightful 13 year old child. He loves music, yoga, dancing, rock-climbing, motorcycling, trail running, and hosting house concerts. Roger serves on of the board of directors of the Boulder International Fringe Festival and blogs for Patheos. His blog is called "The Holy Kiss."

Roger is also the author of "Kissing Fish: christianity for people who don't like christianity" www.progressivechristianity.com — which is a comprehensive introduction to progressive Christianity.