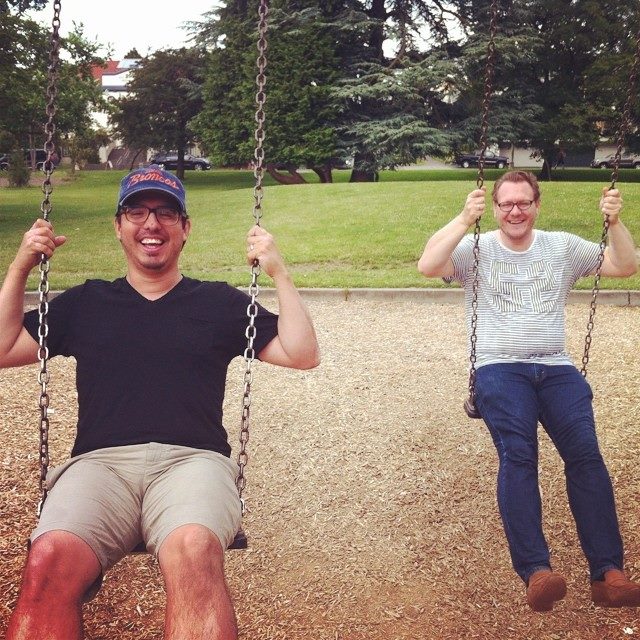 The manuscript that began as my doctoral dissertation was finally sent to my editor this morning around 5 am. It is not finished, but it's very close to being finished. The title of the work is Folk Phenomenology: Education, Study, and the Human Person, it will be published in early 2015 by Atropos Press.
This brings me to a somewhat belated welcome— am I late to love?—to two new additions at Patheos Catholic who are good friends of mine. Both who drink deeply at the well of phenomenology, at the border of religiously inflected postmodernism.
Artur Rosman's blog, Cosmos the in Lost, has long been a favourite of mine, filled with a dark Catholic sense of humour and jolts of guilt at citing a steady regime of books I have never read. Today, Rosman's topic de jour is phenomenology.
Kyle Cupp and I were classmates at Franciscan University together, although we never met during our studies. We wrote together at Vox Nova for several years, and it will be a pleasure to write together again. His book, Living by Faith, Dwelling in Doubt, shows a sensitive and rare ability to think about religious experience phenomenologically, rooted in lived experience. His blog promises to tackle hard questions with more and more hard questions.
What is phenomenology? It is a way of imagining the real and showing it as it is.