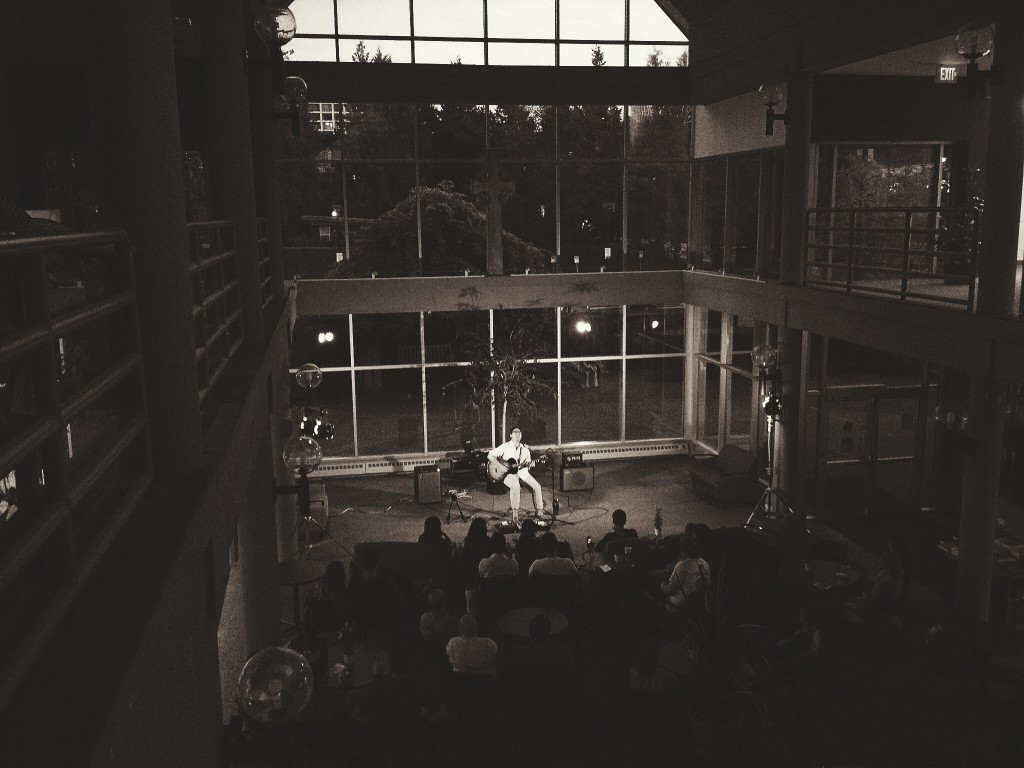 (Read the first round-up, including links to 11 reviews.)
*
Late to Love has been out for almost two weeks now and has received quite a few mentions and reviews. Here they are, counting off from 11, where the last round-up ended:
12. Pia de Solenni includes Late to Love among art that shows "Why We Don't Need Catholic/Christian Writers, Artists, etc."
13. Korrectiv Press gives its literary cousin, Wiseblood, a shout out.
14. Tom Zampino writes "Of Pears, And Lusts, And Conversions, And Music."
15. Gary Neal Hansen, an Associate Professor of Church History at University of Dubuque Theological Seminary, calls Late to Love, "music that doesn't really fit standard genres like 'Contemporary Christian.' Thank God," in a very generous review.
16. At Peace and Peoke, blogger Kate describes Late to Love, "original, thoughtful, and complex—though not complicated."
17. Sussana Spencer, blogging at Living With Lady Philosophy, includes Late to Love in her seven quick takes, noting her children's favourite selections.
18. Artur Rosman mentions the project again in his bookish
meditation
 on art and revelation.
19. The inimitable Calah Alexander renders a wildly original, quirky, and faithful rendition of the track 6, "Eggs With Love," taken from her recent silent retreat in "Private Revelation and the Divine Facepalm."
*
I have two concerts left in the month of September: on the 19th, from 7 to 8:30 pm, at Plato's Cave in St. Mark's College, and on the 28th, from 3 to 5, at St. Joseph the Worker Parish, in Richmond, BC.

In October, I'll be playing an event for Image Magazine.
A few more dates are pending and in the works, too, including some radio appearances.

*
Several bookstores and parishes have purchased bulk orders for retail sales. Here is a Late to Love bulk order sell sheet. To place an order, contact Wiseblood Records at WISEBLOODBOOKS@GMAIL.COM
*
Thanks, again, to all who have made this possible. In the near future I hope to write more about the growing and changing sense of artistic identity I am going through within this process.
.