Scientologists are reaching out with practical information to help others stay well.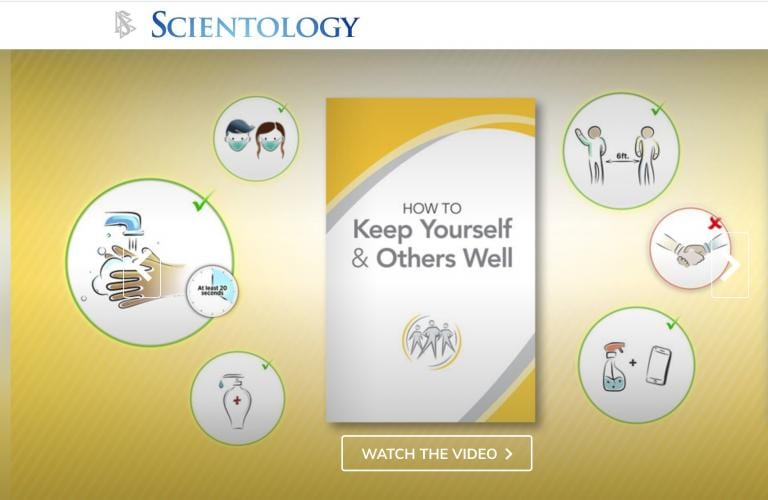 There are simple rules to apply to greatly reduce the chance of contracting the coronavirus. The Church of Scientology has developed a website to share best practices on this subject.
Some of the simple tips to help you stay well are:
Wash your hands regularly with soap and hot water for at least 20 seconds
Use hand sanitizers in addition to hand washing or in a circumstance when hand washing is not available
Limit the sharing of personal items
Wash your hands thoroughly before touching your face, eating or drinking
Avoid physical contact with others
Apply social distancing—increasing the space between people
When coughing or sneezing, do so into a tissue or the inside of your elbow to prevent the spread of germs, and
Avoid contact with ill individuals.
For more information, visit the Scientology website. Watch videos and read or download a series of booklets that provide simple information on why these rules are important and how they work.
The website is available in 17 languages and is offered as a public service by the Church of Scientology.