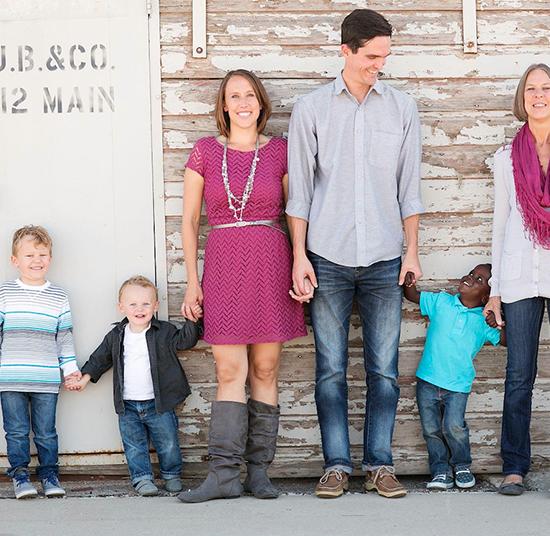 There are a lot of different ways to care for children who are living as orphans. Many of these ways are not necessarily drastic or extreme, and they may not seem all that important. But, in this case, the little things matter.
If we all play our part, we can help change the world.
Maybe your part in helping waiting children is helping families who are trying to adopt. Here are four ways you can do that:
DONATE
The financial barrier to adoption is too difficult for many families to overcome on their own. In fact, one of the catalyzing moments for Show Hope was when Mary Beth and Steven Curtis Chapman, Show Hope's co-founders, realized more people would adopt if they could afford it.
Due to all of the expenses associated with the adoption process, there is a great need for financial assistance and support. You can be a part of providing that assistance and support. Even if you only have a little to give, that little bit can help change lives.
If you're interested in making a donation, or prayerfully considering this as a possibility, feel free to check out Show Hope's resources online.
Click CONTINUE to find out the next three ways!