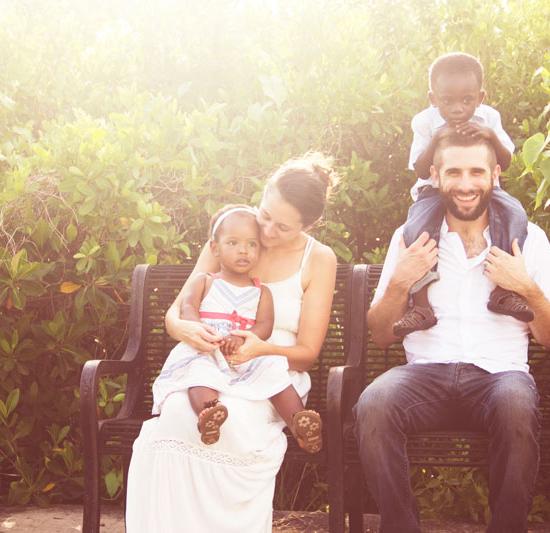 The adoption process is confusing. It can seem complex and convoluted. You may feel overwhelmed by how much you don't know, even to the point of not knowing which questions you need to ask.
We want to help you out. Below, we answer three important questions about adoption:
1. How long will the adoption process take?
The length of the process varies depending on the type of adoption you are pursuing. On average, domestic adoptions take anywhere from 6-18 months, but may take longer or shorter depending on the situation. Generally, international adoptions take slightly longer with an average time of 12-36 months.
However, wait times can often be unpredictable. Although there are many international programs that have a strong history of dependability, there are countless variables that can impact the wait time for an adoption.
Although there are uncertainties, if you are able and willing to press into the process the effort is well worth the journey.