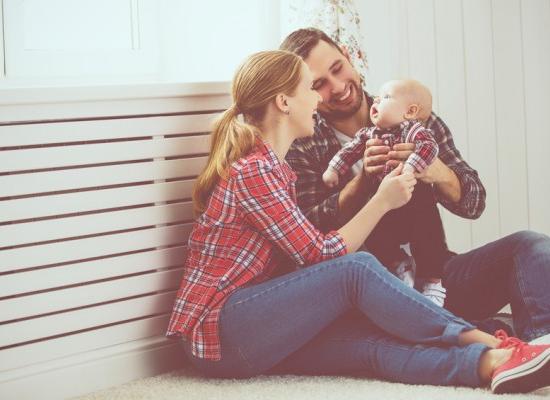 2. How much do adoptions cost?
Adoption expenses can be up to $40,000, depending on the type of adoption. All adoptions will have the cost of a home study as well as fees for attorneys and court documentation. International adoptions and some domestic adoptions will also have the additional expense of travel. Adopting through a foster care agency can involve very little expense…and sometimes none at all! Click here for more resources about adopting from foster care.
Although adoption expenses can often seem insurmountable at first, many families find comfort in discovering that there are fundraising options available to assist them! Show Hope was founded out of a desire to reduce the financial barrier to adoption and to see more waiting children have the opportunity to find their way into loving families through adoption. Through Show Hope's Adoption Aid program, more than 5,500 children have been able to come into the love and permanency of a family!