So, along with the many developing Sick Pilgrim media things (Radio show with Breadbox Media, possible book deal, this blog, etc), we are hoping to host events around the country, including a possible retreat next year. More details on all those things to follow….
However, we are really pleased to announce the first ever Sick Pilgrim discussion hootenanny with our co-sponsor, THE best book store in Salt Lake City, Weller's Book Works. Here are the Details:
What: So, a Catholic, a Presbyterian and Two Mormons Walk into a Book Store: Conversations on Faith, Writing and the Imagination
Where: Weller's Book Works   Salt Lake City Utah.
When: March 22, 2016. 7:00 P.M.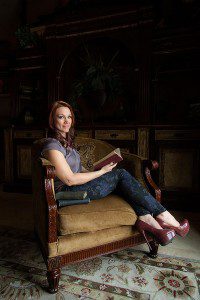 Jo is a YA novelist, speaker, writer at Patheos.com, Junior Literary Agent with Gateway Literary, works in film production and is a Taekwondo black belt. She is represented by Amy Jameson at A+B Works
She's a founding member of Writers Cubed and co-founder of the Teen Author Boot Camp (NPO), one of the largest conferences in the nation for youth ages 13-19. She and a crew of local and international bestselling authors present writing workshops to hundreds of attendees at the Utah-based conference. Some NYT Best selling authors who have keynoted at Teen Author Boot Camp include: Brandon Mull, Kiersten White, Ally Condie, Shannon Hale, Jessica Day George, James Dashner and Brandon Sanderson.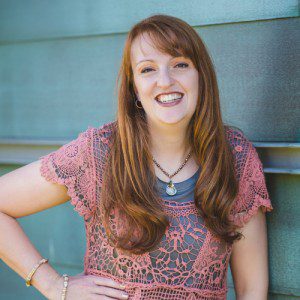 Jessica Day George (born October 11, 1976) is an American author, who currently lives in Utah. She is a New York Times bestselling author, and she received the 2007 Whitney Award for Best Book by a New Author for Dragon Slippers.
Her books and current published series include the Princess series, the Dragon Slipper series, and the Castle Glower series, as well as the stand-alone book Sun and Moon, Ice and Snow.[4] Many of her stories are adaptations of classic fairy tales, and have received positive reviews from Kirkus Reviews, Booklist Online, and others.
George studied Old Norse at Brigham Young University and lives in Utah with her family.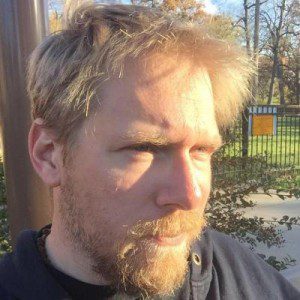 Jonathan Ryan
is an author, columnist, blogger and speaker. The
Library Journal
called his 3 Gates of the Dead series (Open Road Media), "a real attraction for fans of
The Exorcist
and the darker fiction of C. S. Lewis and Charles Williams."
Along with his novel writing, Ryan has written for Christianity Today, U.S. Catholic, Quantum Fairy Tales, Huffington Post and Notre Dame Magazine. In January of 2016 he co-founded the blog, Sick Pilgrim, with Jessica Mesman Griffith as a way to explore the edge of faith, reason and doubt. The blog went to have the biggest start up month in Patheos Catholic history.
Jonathan was asked by the Charles Williams estate to write an introduction for the  famous Inkling's novels on e-book through Open Road, the first person since the renowned poet, T.S. Eliot, to introduce Williams's work to the world.
He has spoken to a wide variety of crowds about writing, faith, religion, and the weird. His audiences have included The CCO Jubilee Conference, Salt Lake City Comic Con, Teen Author Boot Camp, Get Inked Writer's Conference,Women in Publishing (Chicago), and the Festival of Faith and Writing.
Jonathan currently lives in South Bend, Indiana, where he is an editor at Ave Maria Press.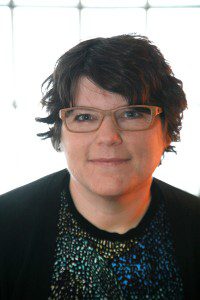 Sara Zarr is the acclaimed author of five novels for young adults, most recently The Lucy Variations, which the New York Times called "an elegant novel." Her sixth, a collaborative novel with Tara Altebrando, came out December 2013. She's a National Book Award finalist and two-time Utah Book Award winner. Her books have been variously named to annual best books lists of the American Library Association, Kirkus, Publisher's Weekly, School Library Journal, the Guardian, the International Reading Association, the New York Public Library and Los Angeles Public Library, and have been translated into many languages. In 2010, she served as a judge for the National Book Award. She has written essays and creative nonfiction for Image, Hunger Mountain online, and Response as well as for several anthologies, and has been a regular contributor to Image's daily Good Letters blog on faith, life, and culture. Sara also hosts the This Creative Life podcast. In fall 2014, she received a MacDowell Colony Fellowship. Born in Cleveland and raised in San Francisco, she currently lives in Salt Lake City, Utah, with her husband.
How: Panelists will answer questions from themselves and from audience member's
Afterwards?: Book signing by all participants and general great conversation with all involved.
So, we are hoping you can all make it out during Holy Week. Tell your friends!