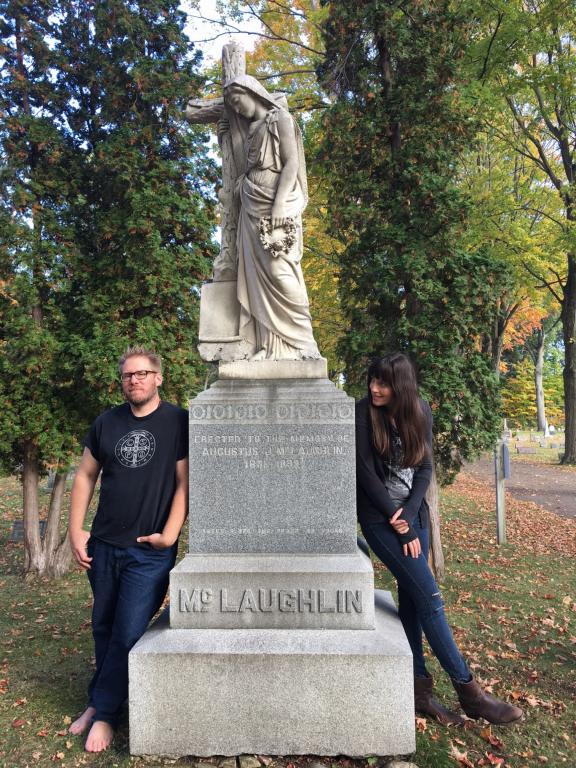 Jess: What do you think we should name our book?
Jonathan: I dunno, what do you think we can get away with?
Jess: Hmm, how about,
Strange Journey: How Two Homesick Pilgrims Stumbled Back Into the Catholic Church?
Jonathan: Jess, they'll never go for it.
Jess: …
Loyola Press: Hey, we actually came up with the subtitle, so we love it!
All: (Much Rejoicing)
Fin
Coming Fall 2017 in book outlets everywhere from Loyola Press