My school closed down for "February Vacation" last week. Since nobody else in my family had the time off, and since I do not have enough vacation time left to manage a mandatory 2-week quarantine if I travel, I couldn't go visit my parents in Florida. That meant I had to keep myself occupied for a week at home by myself. I could have gotten sucked into a week of chores, and a tv marathon of home remodeling shows. While I did catch up on a bunch of long overdue household projects, I really did have a lovely week: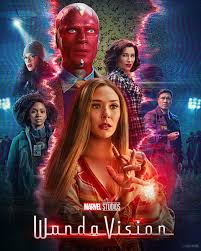 *I binge watched the first six episodes of WandaVision on Monday. Then I watched them all over again each night with my husband, so he'd be caught up before episode 7 dropped on Friday.
*I watched episode 7 of WandaVision as soon as my husband got home (at lunch time) on Friday.
* I chatted online with some of my geekiest friends about how mind-blowing and awesome WandaVision is.
I did do some other stuff, too. Good stuff. Really good stuff:
*I went to the fabric store to pick up a single spool of white thread to finish a balloon curtain for my newly remodeled laundry room. I came out with the thread, and the makings for 3 fleece baby blankets, 3 quilted baby bibs, and some notions. I had no choice. They were on CLEARANCE.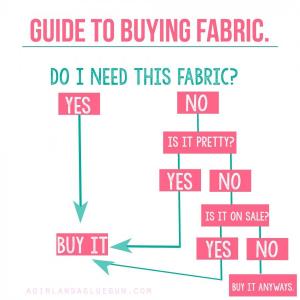 *I made the curtain, and one of the baby blankets for my Other Favorite Niece's new baby.
*I spent an assortment of gift cards on online purchases for a few things for myself, and a bunch of treats for my grandsons and my beautiful daughter.
* I had a virtual lunch date with an old friend and her beautiful daughter.
*I planned my personal pilgrimage for our Lenten Series: Sick Pilgrim's Progress. I will be visiting shrines in my state. I visited the first one—the National Shrine of Our Lady of La Salette—yesterday.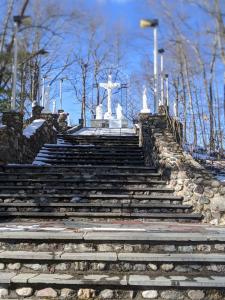 *I did Nana Stuff with the Very Best Baby.
*I went snow shoeing.
*I cooked. A lot. (I'm married to a chef, so this is a really big deal.) I'm especially proud of the French Meat Pie I made for Mardi Gras dinner, and the ridiculous deliciousness of all the things (so many different things!) I made for All Appetizer Dinner, which is my new favorite made up special occasion.
What is keeping all y'all going?