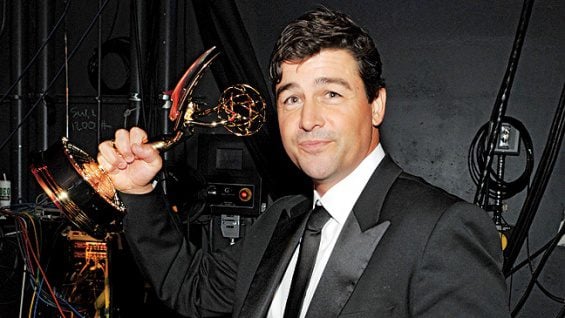 According to the Hollywood Reporter, in various announcements since mid-Feburary, this new series "The Vatican" is helmed by Oscar-nominated director Ridley Scott (Prometheus, The Good Wife) and Paul Attanasio (House). It is set to star Kyle Chandler (Friday Night Lights), Anna Friel (Pushing Daisies), Matthew Goode (Watchmen), and as of yesterday, when Pope Francis was elected as Pope, Ewan Bremner (Trainspotting), was added to the cast.
Click here to read today's announcement and to catch up on past articles about the series.
It should be interesting. Chandler plays the archbishop of New York.
The Hollywood Reporter had this to say on February 15:
"The Vatican, a contemporary thriller about spirituality, power and politics, is set against the modern-day political machinations within the Catholic Church. The potential series would explore the relationships and rivalries in addition to the mysteries and miracles behind the institution."
It was just a matter of time.
But I will watch it. It might turn out to be really good. A thriller about spirituality …