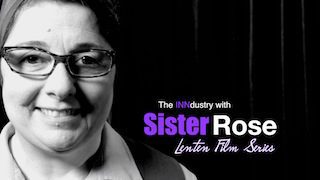 Today is Ash Wednesday and our Lenten Film Series from the INNetwork begins! I will post these every week. You can also visit the INNetwork (Ignatian News Network) each week as well. If you go to The INNetwork on your mobile device you can downtown the app and receive notifications each time a new Lenten film goes up.
Bring your journal or a notebook to reflect on the questions that emerged from the Scriptures and the film/interview.
This series if good for high school on up (and mature junior high students as well).
Have a blessed Lent!
The Redemption of the Prosecutor:
Interview with the filmmakers: