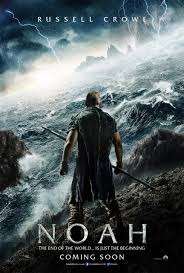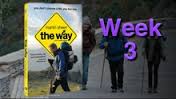 You can access the entire series directly at Lenten Film Series 2014. I hope you are enjoying the series!
Be sure to check out the questions for reflection and conversation.
Have you ever walked the Camino de Santiago de Compostela? If so, share some of your reflections here!
Meanwhile "Buen Camino" for your Lenten journey wherever you are.