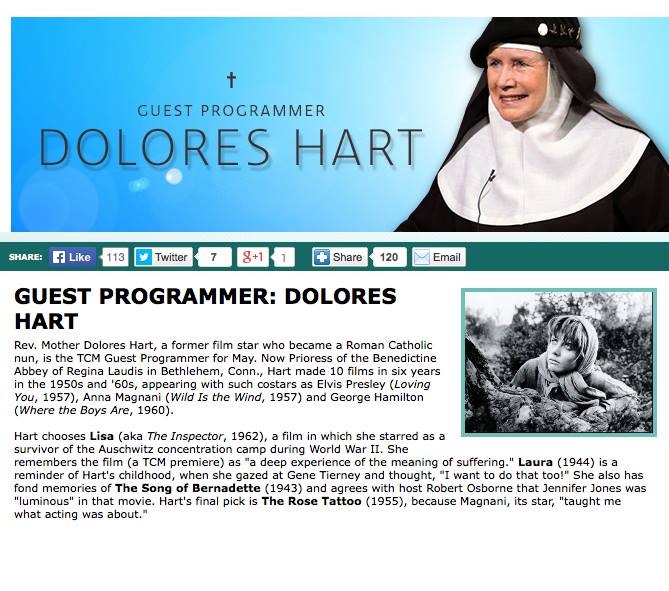 I so meant to post this last week! As you probably know, Mother Dolores published her autobiography last year: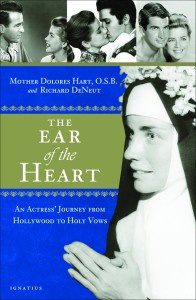 and I wrote about her coming to our Pauline Book & Media Center in Culver City in my blog. What a grand time it was!
Click here for  Turner Classic Movies website .
Here's a preview of "Lisa":