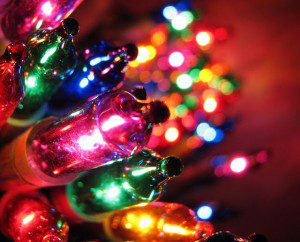 As I prepare to write a couple of columns for Christmas (deadlines in October), I would like to know if the experience of seeing a Christmas film ever did anything for you. In other words, did a reconciliation scene in a movie ever move you to make peace with someone, to say you're sorry? Did you ever see a Christmas film, or one that takes place at Christmas, that seemed actually "real" to you? Did seeing such a film every move you beyond your box of Kleenex? Help you consider and choose better for yourself and for others around you?
Please take my survey and help me explore these questions.
Thank you!
Click here to take the survey "Do Christmas Movies Matter?"
Please share with anyone and everyone who may have an interest.
Blessings!!