Here is your open thread for March 29, 2020.
Mr. Perry Farrell turns 61 years old today.
On March 29, 1884, Fr. Michael J. McGivney founded the Knights of Columbus as a mutual benefit society for Catholic immigrants in Connecticut. The organization would gradually expand to become a nationwide fraternal organization and a sponsor of Little League teams across America before, ultimately, morphing into a powerful right-wing lobby dedicated to electing exactly the sort of awful people that McGivney hoped to protect immigrants from 136 years ago.
John Tyler was born 230 years ago today. Tyler became the 10th American president when William Henry Harrison died shortly after his inauguration in 1841. Two of his grandsons are still alive.
Denton True Young was born 153 years ago today. Despite 16 seasons with 20 or more wins, he never once was given the Cy Young Award.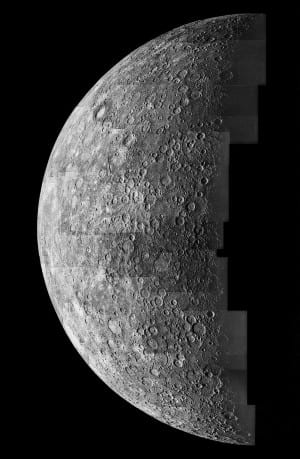 Astrud Gilberto turns 80 today.
Former Python (and Rutle) Eric Idle turns 77. Here's
Bruce Cockburn's cover of one of Idle's best songs
.
Bobby Kimball turns 73. (He's the one who sang the "Nothin' that a hundred men or more could ever do" part but not the "Kilimanjaro rises like Olympus above the Serengeti" part.) Bud Cort ("Harold," "John Doe/God") turns 72. Brendan Gleeson turns 65.
"Evie" (Evie Tornquist Karlsson) turns 64 today. For some of the stricter parents at the fundamentalist Christian private school I grew up in there was an unwritten line between acceptable and unacceptable "contemporary" music. Evie was on the good side of that line. Amy was on the bad side. So at least a couple of times a semester, somebody'd get up to sing in our weekly chapel service and ask us, in song, if we were tired of chasing pretty rainbows. (It seems impossible to me that Evie is only three years older than Perry Farrell.)
Amy Sedaris turns 58. And warrior princess Lucy Lawless turns 52.
Remember that the last laugh is on you. And talk amongst yourselves.