From October 3, 2017, "Shocked. Shocked. (part 12,394)"
---
From the Pittsburgh Post-Gazette, "Rep. Tim Murphy, popular with pro-life movement, urged abortion in affair, texts suggest":
A text message sent in January to U.S. Rep. Tim Murphy by a woman with whom he had an extra-marital relationship took him to task for an anti-abortion statement posted on Facebook from his office's public account.

"And you have zero issue posting your pro-life stance all over the place when you had no issue asking me to abort our unborn child just last week when we thought that was one of the options," Shannon Edwards, a forensic psychologist in Pittsburgh with whom the congressman admitted last month to having a relationship, wrote to Mr. Murphy on Jan. 25, in the midst of an unfounded pregnancy scare.

A text from Mr. Murphy's cell phone number that same day in response says, "I get what you say about my March for life messages. I've never written them. Staff does them. I read them and winced. I told staff don't write any more. I will."

The congressman has been lauded by the Family Research Council, for his stance on abortion, as well as for family values, generally. He also has been endorsed by LifePAC, which opposes abortion rights, and is a member of the House Pro-Life Caucus, an affiliation that is often cited by his office.
My working hypothesis, formed years ago and supported by mountains of evidence observed ever since, is that good faith and political power are inversely proportionate in the anti-abortion movement. Add this to the data on that.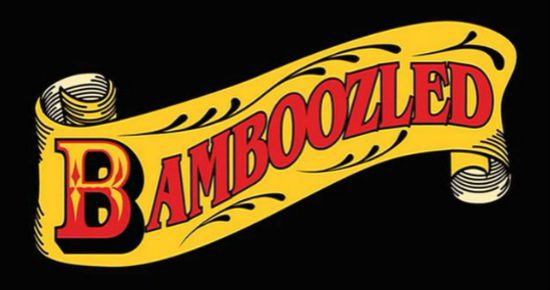 The Post-Gazette's Paula Reed Ward also obtained some other documents about the Republican, who represents a district in western Pennsylvania. This includes an exasperated, six-page memo apparently written by Murphy's chief of staff, which outlines the legal risks of what it describes as the congressman's "ongoing and ever more pronounced pattern of sustained inappropriate behavior." It portrays Murphy as an abusive, reckless jerk who is generally making it impossible for anyone to work for him.
In short, Christians have a paramount moral duty to re-elect Tim Murphy to Congress in order to stop the Holocaust of Satanic baby-killing, protect traditional marriage, and ensure the Supreme Court is packed with Federalist Society puppets who will restore Lochner jurisprudence.
This is what being a Christian means. And anyone who says different isn't a real Christian.