Welcome readers! Please subscribe through the buttons on the right if you enjoy this post.
(Read this series from its beginning here.)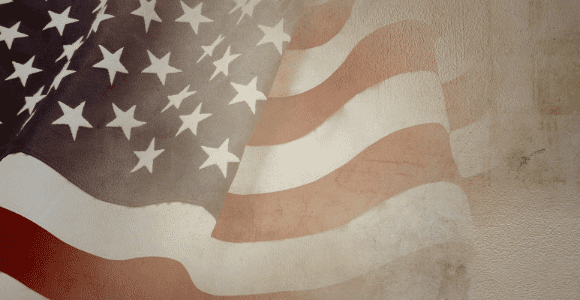 Again, oppression dehumanizes everyone involved. By dehumanizing another, we lose our own humanity, and when we stand up for the humanity of others, we're also reclaiming our own humanity as well as the humanity of those being harmed.
Jesus loved that rich man. And that is why he called him to sell his superfluous possessions and live with Jesus in solidarity with those their society was doing harm. That call wasn't just about the poor. Jesus was also inviting the rich man to reclaim his own humanity. Jesus was taking the side of the oppressed and calling the rich man to do so, too.
Luke describes Jesus being on the side of the last, too.
Consider the contrast laid out in Luke's sermon on the plain:
"Looking at his disciples, he said:
"Blessed are you who are poor,
for yours is the kingdom of God.
Blessed are you who hunger now,
for you will be satisfied.
Blessed are you who weep now,
for you will laugh.
Blessed are you when people hate you,
when they exclude you and insult you
and reject your name as evil,
because of the Son of Man.
"Rejoice in that day and leap for joy, because great is your reward in heaven. For that is how their ancestors treated the prophets.
"But woe to you who are rich,
for you have already received your comfort.
Woe to you who are well fed now,
for you will go hungry.
Woe to you who laugh now,
for you will mourn and weep.
Woe to you when everyone speaks well of you,
for that is how their ancestors treated the false prophets. (Luke 6:22-26)
Jesus' just future will bless the poor. Yet the rich will struggle in that transition to a more distributively just society, like as they did in the parable in Matthew. They will feel like a radical redistribution of resources is unfair.
Those the present system leaves hungry will struggle less with equity than those whom our present system leaves well fed; those our system causes to "weep" will struggle less than those our system causes to "laugh." Those who are "hated" for creating our status quo, mislabeled, slandered, and deemed as dangerous will struggle less those who are "spoken well of" by those privileged in our present system.
Make no doubt about it. Jesus loved those on both sides in the stories. Yet Jesus is seeking to help both sides reclaim their humanity and that looks very different depending on which side of dehumanizing oppression you are on. Jesus preached about a just future for both sides, one where oppression, violence, and injustice are put right. Jesus also modeled that for right now, this work can only be done by standing with the oppressed and by calling oppressors to rethink our present system and take their place alongside those who daily face oppression in the work of reshaping our society.