Welcome readers! Please subscribe through the buttons on the right if you enjoy this post.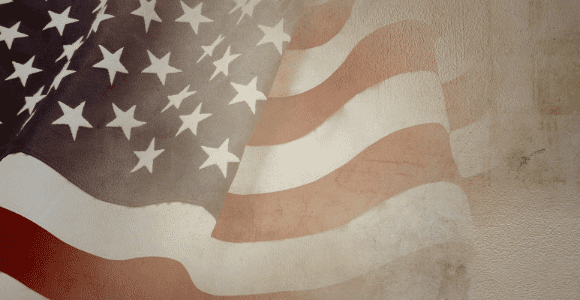 The gospel of Matthew tells of two sets of workers. One had worked all day, and the other group showed up at that last hour of the day. Both receive the same pay, and the group that worked all day are outraged. Their employer's response gives us much to consider:
"'These last worked only one hour, and you have made them equal to us who have borne the burden of the day and the scorching heat.' But he replied to one of them, 'Friend, I am doing you no wrong; did you not agree with me for the usual daily wage? Take what belongs to you and go; I choose to give to this last the same as I give to you. Am I not allowed to do what I choose with what belongs to me? Or are you envious because I am generous?' So the last will be first, and the first will be last." (Matthew 20:12-16)
The employer in this story takes the side of the group who only worked the last hour. This is good news for those who belonged to this group, and it's problematic at best for those who felt that they were being treated unfairly.
But the employer paid wages not based on how much each worker worked, but on what each worker agreed to initially. I lean toward interjecting into this story that the employer may have made these agreements based on how much each worker needed rather than how long they worked. In this culture, if one didn't work one didn't eat. A day's wages for those living from day to day made the difference between life and death. Consider the possible implications of a needs-based economy rather than a labor-based economy in this story.
In the gospels, Jesus continually took the side of those society relegated to the last place. In Jesus' just future, those who were presently last would become first.
Didn't Jesus also love those who held a more privileged place in society? In Mark's gospel, Jesus interacts with a rich man, and the story states that Jesus "loved him" (Mark 10:21). Jesus now taking the side of the poor and last doesn't diminish the fact that he also loved those who were not poor, not oppressed, and not marginalized. Jesus' love for the rich man has another dimension too.
Oppression dehumanizes everyone involved. By dehumanizing another, we lose our own humanity, and when we stand up for the humanity of others, we're also reclaiming our own humanity as well as the humanity of those being harmed.