Welcome readers! Please subscribe through the buttons on the right if you enjoy this post.
(Read this series from its beginning here.)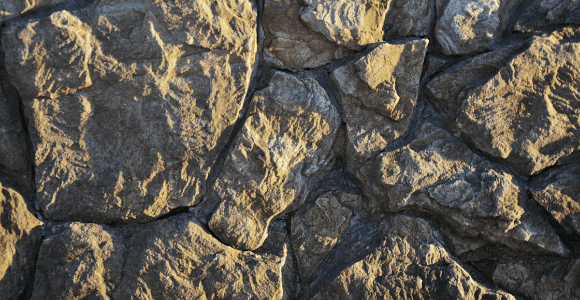 Again, the good news is that all of this matters to the God of the Jesus story. If you've been rejected by others, your voice is centered in God's just future. Those who have been rejected in unjust social structures are the cornerstones of the human community the Jesus story announces. Your rejection uniquely qualifies you in the shaping of a human community that rejects the fear and rejection of those deemed different or other. Whether your rejection has been social, political, economic, or religious, you can choose to allow your own rejection to transform you into being among the last people on the planet to treat others as you've been treated.
Later, the Christian community reflected on these words: "As you come to him, the living Stone—rejected by humans but chosen by God and precious to him— you also, like living stones, are being built into a spiritual house" (1 Peter 2:4). The author refers to Jesus as the primary living stone rejected by humans but "chosen by God and precious." The fact that "you also" are referred to as "living stones," too, means that even though you also have been "rejected by humans," you are "chosen by God," and you are precious!
Have others feared and rejected you?
You are chosen.
You are precious.
You are valuable.
You are of inestimable worth.
And another iteration of our present world is possible where people who are different are no longer feared and rejected, but included and even centered.
How does your own experience of others fearing and rejecting you inform how you treat others?
Does it make you want to respond in kind?
Does it make you want to be a more life-giving, inclusive kind of human being?
As Jesus followers, we can reclaim these Jesus narratives to encourage each other and to give us pause when we see the tendency to fear and reject someone else simply because they are different. We can reclaim them so that they reshape us into humans who use our experiences to inform our actions to reshape our world into a safe home for all, a world of mercy rather than the sacrifice of innocents.
We have the choice every day to see that stones rejected by others and maybe even also by us become cornerstones of a society where we all don't merely survive but also thrive.
"'The stone that the builders rejected has become the cornerstone." (Matthew 21:42)