Welcome readers! Please subscribe through the buttons on the right.
(Read this series from the beginning at Part 1 and Part 2.)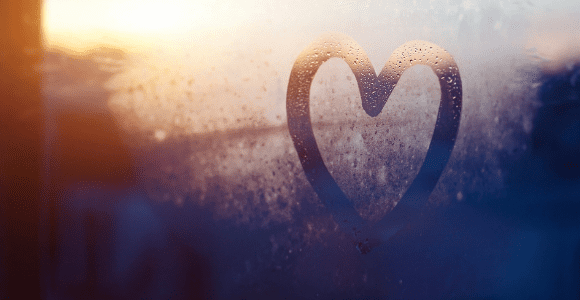 I want to offer one word of caution in relation to our passage this week. As I've repeatedly said over the past few weeks, John's gospel speaks to the myth of redemptive suffering more so than any of the other canonical gospels:
"My command is this: Love each other as I have loved you. Greater love has no one than this: to lay down one's life for one's friends."
I've also written repeatedly about the harm the myth of redemptive suffering does to vulnerable communities so I will not unpack the whole discussion again here. Instead I will offer Dr. Katie Cannon's words in the foreword to the 20th Anniversary edition of Delores Williams' Sisters in the Wilderness:
"[Williams] contends that theologians need to think seriously about the real-life consequences of redemptive suffering, God-talk that equates the acceptance of pain, misery, and abuse as the way for true believers to live as authentic Christian disciples. Those who spew such false teaching and warped preaching must cease and desist." (Kindle location 133)
As I wrote in Imagery of a Good Shepherd, there is a difference between empowered people sacrificing and them teaching disempowered people to sacrifice themselves. (Also see Brown and Parker's For God So Loved The World?) The early church was largely comprised of those who, as Rev. Dr. Kelly Brown Douglas often says, didn't have a wall to even have their back up against. While the giving of some people in privileged social locations can hardly be called sacrifice (see Mark 12:41-44), teaching disempowered people the myth of redemptive suffering can be destructive or even lethal.
I'll close with Thomas Merton's timely words:
"Instead of preaching the Cross for others and advising them to suffer patiently the violence which we sweetly impose on them, with the aid of armies and police, we might conceivably recognize the right of the less fortunate to use force, and study more seriously the practice of nonviolence and humane methods on our own part when, as it happens, we possess the most stupendous arsenal of power the world has ever known." (Ibid.)
This week, let's explore ways that understanding God loves everyone can lead us, not to private, assured passivity, but to the work of remaining in God's love by shaping our world into a safe, compassionate, just home for each and every one of us.