Welcome readers! Please subscribe through the button on the right.
(Read this series from its beginning here.)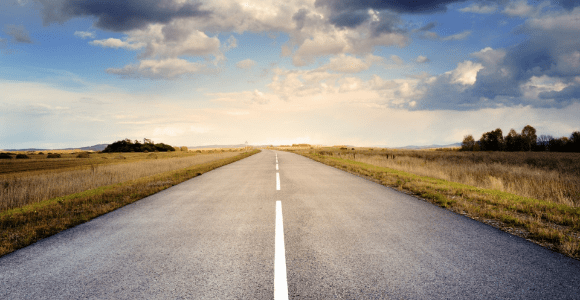 The book of Acts includes another narrative that illustrates the wealth-redistributing nature of the early Jesus community.
"Now a man named Ananias, together with his wife Sapphira, also sold a piece of property. With his wife's full knowledge he kept back part of the money for himself, but brought the rest and put it at the apostles' feet. Then Peter said, "Ananias, how is it that Satan has so filled your heart that you have lied to the Holy Spirit and have kept for yourself some of the money you received for the land? Didn't it belong to you before it was sold? And after it was sold, wasn't the money at your disposal? What made you think of doing such a thing? You have not lied just to human beings but to God." When Ananias heard this, he fell down and died. And great fear seized all who heard what had happened. Then some young men came forward, wrapped up his body, and carried him out and buried him." (Acts 5:1-6)
Whoever included this story in the early narratives of Acts wanted the movement's ethics of wealth redistribution, resource sharing, and war on poverty to be taken seriously—deadly seriously!
In our narrative in Mark, Jesus recites the phrase "You shall not defraud," and Ched Myers makes a strong case that this phrase is intended to teach the listener something:
"This is our first indication that much more is being discussed in this story than the personal failures of this one man: judgement is being passed upon the wealthy class." (p. 273)
We read this story too individualistically in our culture today. The story is not about eliminating wealthy individuals or individual net worth, but rather eliminating an entire wealthy class. It's a critique of the system that creates such wealth disparity, not a hate narrative against wealthy individuals.
Consider that the story even mentions that "Jesus looked at [the man] and loved him." Rather than expressing hate against the rich, I want to try and understand them. Societal, systemic change begins with understanding. We'll put forth effort at arriving at that understanding, next.
(Read Part 3)