Welcome readers! Please subscribe through the button on the right.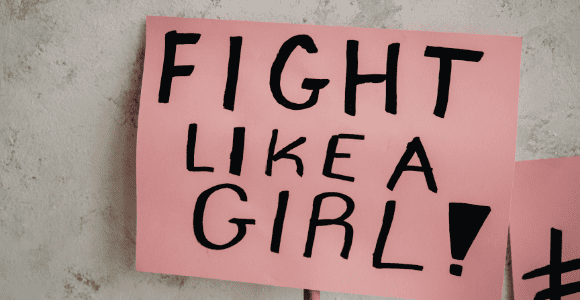 Our reading this week is from the gospel of Luke, Luke 1:39-55.
I've chosen to quote Rev. Dr. Wil Gafney's translation in her wonderful contribution to the church, A Woman's Lectionary for the Whole Church; Year W.
Mary set out in those days and went to the hill country with haste, to a Judean town. There she entered the house of Zechariah and greeted Elizabeth. Now when Elizabeth heard Mary's greeting, the baby leaped in her womb and Elizabeth was filled with the Holy Spirit. Elizabeth exclaimed with a loud cry, "Blessed are you among women, and blessed is the fruit of your womb. From where does the [visit] come to me? That the mother of my Sovereign comes to me? Look! As soon as I heard the sound of your greeting in my ear, the baby in my womb leaped for joy. Now blessed is she who believed that there would be a fulfillment of those things spoken to her by the Holy One." (p. 6)
And Mary replies,
My soul magnifies the Holy One,
and my spirit rejoices in God my Savior,
for God has looked with favor on the lowliness of God's own womb-slave,
Surely, from now on all generations will call me blessed;
for the Mighty One has done great things for me,
and holy is God's name.
God's loving-kindness is for those who fear God
from generation to generation.
God has shown the strength of God's own arm;
God has scattered the arrogant in the intent of their hearts.
God has brought down the powerful from their thrones,
and lifted up the lowly;
God has filled the hungry with good things,
and sent the rich away empty.
God has helped God's own child, Israel,
a memorial to God's mercy,
just as God said to our mothers and fathers,
to [Hagar and] Sarah and Abraham, to their descendants forever. (pp. 8-9)
Those who heard Luke's narrative and were familiar with the stories of the Hebrew scriptures would have recognized Elizabeth's greeting as an echo of earlier Jewish narratives:
Most blessed of women be Jael, the wife of Heber the Kenite, most blessed of tent-dwelling women. (Judges 5:24)
Then Uzziah said to her, "Blessed are you, daughter, by the Most High God, above all the women on earth; and blessed be the Lord God, the creator of heaven and earth, who guided your blow at the head of the leader of our enemies. Your deed of hope will never be forgotten by those who recall the might of God." (Judith 13:18)
We'll unpack both of these ancient stories and their application to our Advent narratives, next.
(Read Part 2)