Welcome readers! Please subscribe through the button on the right.
(Read this series from its beginning here.)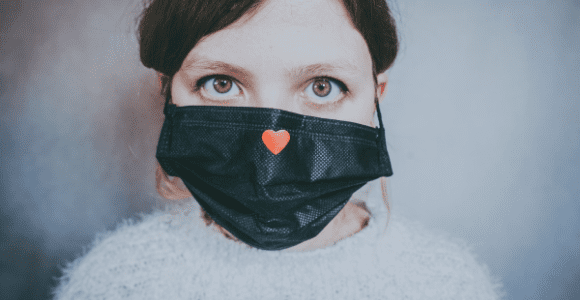 One thing I like about this story is that only a few people were in the know about this miracle: Jesus, Mary, the servants, and the disciples. The wealthy wedding party hosts were oblivious to what Jesus was up to, and this speaks to me of the reality that not everyone experiences life the same way.
Recently, Senator Harry Reid died. Reid grew up in a family in Nevada that fought daily to survive deep poverty, and he carried his experiences with classism into his politics, adult life, and career. So few Congresspeople today have any experience with poverty in the United States and it shows in the decision they make in Congress.
But our story this week gives a nod to the lower social classes for whom the gospel of John was written. Jesus came to be for them. In other gospels, Jesus explains that the reign of God was God's just future for the poor, outcast, marginalized, and excluded (see Luke 6:22-24, cf. Matthew 5).
And also in this story, Jesus' mother, Mary, is centered. A woman in that society is the one really responsible for this miracle from the reluctant Jesus. Mary persuaded Jesus to do what John's gospel treats as Jesus' inaugural miracle. With Mary's trust in Jesus, this version of the Jesus story really begins.
Mary's words to the servants are at the heart of her role in this narrative: "Do whatever he tells you." I imagine the original audience would have heard this clearly. For us today, following Jesus is much less about the creeds and much more about the ethics we choose to live our lives by. Are we endeavoring to do what Jesus told us? Are we, too, expending our energy to make our world a safer, more compassionate, just home for those our present system makes poor, outcast, marginalized or excluded?
Consider these ancient words found in the epistle of James:
"What good is it, my siblings, if you say you have faith but do not have works? Can faith save you? If a person is naked and lacks daily food, and one of you says to them, 'Go in peace; keep warm and eat your fill,' and yet you do nothing to supply their bodily needs, what is the good of that? So faith by itself, if it has no works, is dead. But someone will say, 'You have faith and I have works.' Show me your faith apart from your works, and I by my works will show you my faith. (James 2:14-18, italics added for emphasis.)
We will find this emphasis more subtly spoken later in John's gospel:
"By this everyone will know that you are my disciples, if you have love for one another." (John 13:35)
What designates one as a follower of Jesus is not the creeds we mentally assent to, but the kind of life we choose to live, the kind of values we seek to embody, the kind of ethics we endeavor to practice. And this especially has applications for us during a global pandemic.  We'll discuss this further, next.
(Read Part 3)