Welcome readers! Please subscribe through the button on the right.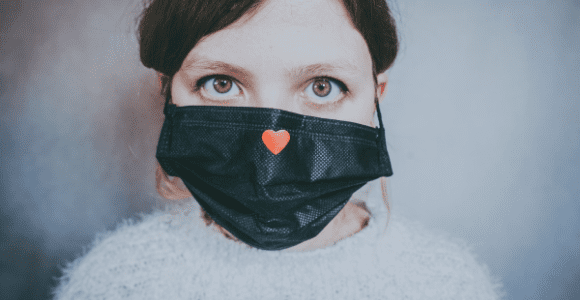 Our reading this week is from the gospel of John:
On the third day there was a wedding in Cana of Galilee, and the mother of Jesus was there. Jesus and his disciples had also been invited to the wedding. When the wine gave out, the mother of Jesus said to him, "They have no wine." And Jesus said to her, "Woman, what concern is that to you and to me? My hour has not yet come." His mother said to the servants, "Do whatever he tells you." Now standing there were six stone water jars for the Jewish rites of purification, each holding twenty or thirty gallons. Jesus said to them, "Fill the jars with water." And they filled them up to the brim. He said to them, "Now draw some out, and take it to the chief steward." So they took it. When the steward tasted the water that had become wine, and did not know where it came from (though the servants who had drawn the water knew), the steward called the bridegroom and said to him, "Everyone serves the good wine first, and then the inferior wine after the guests have become drunk. But you have kept the good wine until now." Jesus did this, the first of his signs, in Cana of Galilee, and revealed his glory; and his disciples believed in him. (John 2:1-11)
This story has received a lot of attention from Christians over the centuries. Whatever we take from this story, we must remember that it only appears in the last canonical gospel to be written and it was written when the Christian movement was becoming deeply anti-Jewish and trying to distance itself from Judaism in the eyes of the Roman Empire. Christians have used this story to contrast the jars used for "Jewish rites of purification" with Jesus' "best wine" as if to say that Jesus' teachings, though deeply Jewish, were at the same time superior to other Jewish wisdom and knowledge. We don't have to disparage any other religion, especially not Judaism, to value the Jesus story. Antisemitic interpretations have historically been at the root of much of the harm Christians have committed against Jewish people. We can and must do better.
This story has also been at the center of teetotaler debates: there are arguments to this day about whether the wine Jesus made in this story was grape juice or alcoholic. These debates are silly to me.
The original audience would have understood that this story established Jesus as a great miracle worker. What can we take away from this story today? We'll begin exploring the differences in this story between those who were in the know, and who were not, as well as a few implications for us, next.
(Read Part 2)