Welcome readers! Please subscribe through the button on the right.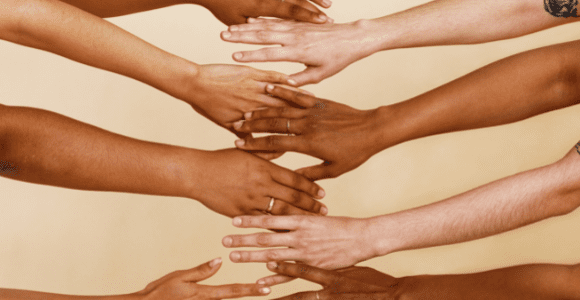 Our reading this week is from the gospel of Luke:
As Jesus and his disciples were on their way, he came to a village where a woman named Martha opened her home to him. She had a sister called Mary, who sat at the Lord's feet listening to what he said. But Martha was distracted by all the preparations that had to be made. She came to him and asked, "Lord, don't you care that my sister has left me to do the work by myself? Tell her to help me!" "Martha, Martha," the Lord answered, "you are worried and upset about many things, but few things are needed—or indeed only one.  Mary has chosen what is better, and it will not be taken away from her." (Luke 10:38-42)
This story  is only found in Luke's version of the Jesus story, but its inclusion suggests some of the struggles that the early Jesus movement might have been facing. I also think there is something for us today.
This story challenged the gender assumptions and gender roles for women in certain 1st Century cultures. It contrasts the domestic role of hostess with that of the rabbi or teacher. What we miss being so far removed from the culture in which this story was created is that according to Luke, the early Jesus movement opened the role and authority of being a teacher to women.
I don't disparage Martha's labor, however. Her role in this story was in her culture and conditioning, and was the best way she knew to express her devotion to Jesus. Within f1st Century Jewish culture, hospitality was deeply important, and it involved food preparation for guests that was generally required of the woman of the house. Martha was doing the best she knew to do in relation to Jesus' presence as a guest in her home.
We can affirm Martha's actions in her cultural context while critiquing similar cultural assumptions about women, too.
In this story, Mary is the transgressor. What I mean by this is that Mary chooses to transgress patriarchal, gender binary, gender role assumptions. The story also lauds her as having done a good thing! This is a heavy critique on gender exclusivity. We'll unpack this critique, next.
(Read Part 2)