Welcome readers! Please subscribe through the button on the right.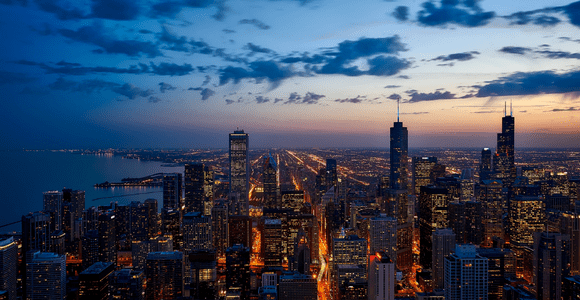 Our reading this week is from the gospel of Luke:
The apostles said to the Lord, "Increase our faith!"
He replied, "If you have faith as small as a mustard seed, you can say to this mulberry tree, 'Be uprooted and planted in the sea,' and it will obey you."
"Suppose one of you has a slave plowing or looking after the sheep. Will he say to the slave when he comes in from the field, 'Come along now and sit down to eat'? Won't he rather say, 'Prepare my supper, get yourself ready and wait on me while I eat and drink; after that you may eat and drink'? Will he thank the slave because he did what he was told to do? So you also, when you have done everything you were told to do, should say, 'We are unworthy slaves; we have only done our duty.'" (Luke 17:5-10)
There is a lot to unpack in this week's reading.
Let's begin with the language of throwing trees into the sea. Luke's version of the Jesus story substitutes the mulberry tree for what other gospels call a mountain:
"Truly I tell you, if anyone says to this mountain, 'Go, throw yourself into the sea,' and does not doubt in their heart but believes that what they say will happen, it will be done for them. (Mark 11:23; see also Matthew 17:20; 21:21)
Jesus said, "If two make peace with each other in a single house, they will say to the mountain, 'Move from here!' and it will move." (Gospel of Thomas 48)
When you say, 'Mountain, move from here!' it will move." (Gospel of Thomas 106:2)
The language of throwing trees and/or mountains into the sea had a rich political history in the Hebrew scriptures. As Isaiah wrote, "every mountain and hill" would be "made low" (Isaiah 40:4)
I agree with Richard Horsley, who explains, "To hear this parable, however, we must again remove some of the Christian theological wax from our ears" (Richard A. Horsley, Jesus and Empire: The Kingdom of God and the New World Disorder, Kindle Location 1203). We first must understand the political and economic context in which this language was used in the Jesus story.
Jesus used this language in the justice tradition of the Hebrew prophets. His community, the Jewish community, was subjugated by Rome. In Roman fashion, the empire had installed its own client ruler, Herod, to have direct control of the region, and Herod had in turn appointed the High Priests of the temple (known as Herod's Temple) from elite families from Jerusalem and surrounding regions.
All of this meant the people were heavily economically oppressed. We'll explore the relevance of this context to the present experience of many of us, next.
(Read Part 2)