Welcome readers! Please subscribe through the button on the right.
(Read this series from the beginning at Part 1 and Part 2.)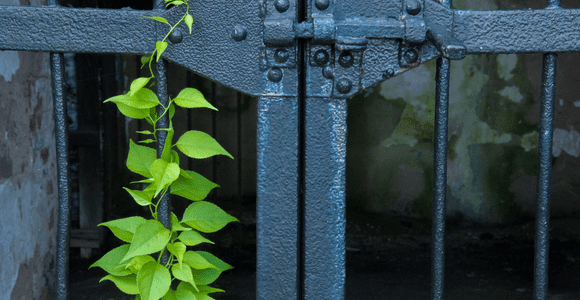 Lastly the question is asked, when the son of Man comes, will there be faith on the earth?
My challenge this week is not to switch tracks at the end and hear faith in terms of religious or metaphysical claims. Contextually, given the focus of our story, faith is synonymous with persistence in praying for and working toward justice here on our earth. It's about concrete change in our present systems. It's about persistence in our reordering this present world.
This week's story moves me to do two things. In matters where I, like the judge in this week's story, have the power to change things and make our world a safer, just place, this week's story moves me to do so. In matters where, like the widow, I don't have the power to change things myself, this week's story moves me to make those with the power continually uncomfortable until they do.
I don't know about you, but there are seasons when I get tired swimming against the various currents of injustice and voices that perpetuate them in our society, both inside of and outside of Christianity. I do believe it's okay to rest sometimes, and we can accomplish more in the long run if we take time to rest today.
There is also a time to persist rather than to quit. My mother used to remind me when I felt like giving up, "It's always darkest just before the dawn." This week's reading encourages Jesus followers not to give up. No effort invested in working toward a safe, compassionate, just world that is home for everyone is in vain. We never know what new concession from those who wield power is just around the next corner. Keep going!