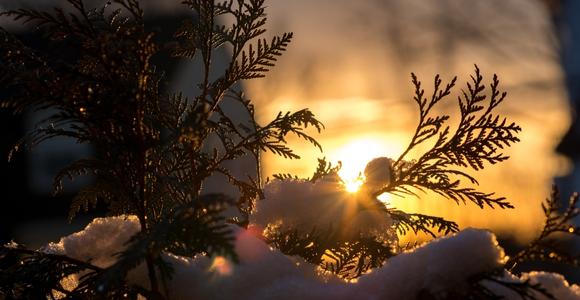 This week's topic is Jesus as liberation from systemic injustice and our reading is from the gospel of Matthew:
After six days Jesus took with him Peter, James and John the brother of James, and led them up a high mountain by themselves. There he was transfigured before them. His face shone like the sun, and his clothes became as white as the light. Just then there appeared before them Moses and Elijah, talking with Jesus.
Peter said to Jesus, "Lord, it is good for us to be here. If you wish, I will put up three shelters—one for you, one for Moses and one for Elijah."
Welcome Readers! Please subscribe to Social Jesus Here.
While he was still speaking, a bright cloud covered them, and a voice from the cloud said, "This is my Son, whom I love; with him I am well pleased. Listen to him!" When the disciples heard this, they fell facedown to the ground, terrified. But Jesus came and touched them. "Get up," he said. "Don't be afraid." When they looked up, they saw no one except Jesus.
As they were coming down the mountain, Jesus instructed them, "Don't tell anyone what you have seen, until the Son of Man has been raised from the dead." (Matthew 17:1-9)
Allow me to geek out for just a moment. This week's passage is packed with interesting liberation themes.
First though, the story of the transfiguration in the gospels is another example where Christian supersessionism, or replacement theology, has harmed Jewish people. Christian history and traditions are full of interpretations of this story in ways that turn away from Moses and Elijah and toward Jesus. They emphasize a Divine endorsement that points the disciples who followed the teachings of Moses and Elijah (the Law and prophets in these interpretations) to now follow Jesus instead!
I couldn't disagree more with this way of interpreting this week's story.
Remember that Jesus was a Jew. His was a Jewish voice in a discussion with other Jewish voices from his society. He was not creating a new religion, but rather seeking to spark a Jewish renewal movement. It makes much more historical sense to see Jesus working alongside Moses and Elijah, as a then-contemporary example of the works that Moses and Elijah had done according to the Jewish legends about them.
What difference does it make to see Jesus working in the spirit of Moses and Elijah rather than interpreting him as a replacement for Moses and Elijah? We'll begin with that, next.
(Read Part 2)