Ageism Described
WHO defines Ageism as referring to the stereotypes (how we think), prejudice (how we feel) and discrimination (how we act) towards others or oneself based on age. Ageism is everywhere: from institutions and relationships to ourselves. Ageism affects everyone, intersecting and exacerbating other forms of disadvantage such as those related to sex, race and disability.
In the television series The Crown there is a heartbreaking moment when the recently widowed Queen Mother of the newly crowned Queen Elizabeth remarks at being sidelined when she actually needs to be active in order to help her cope up with her loss. Her lament is a telling reflection of the many who go through the throes and woes of retirement.
Psychology Today has reported in 2009 that an aging brain is a creative brain, so much so it was suggested that instead of retiring people at age 65, we should be transitioning them into more creative jobs. Research also shows that the most valuable patent applications are more likely to come from inventors typically over age 55 and the age of Nobel winners are getting higher every year. Another study shows that inventors don't actually peak until their late 40s and become more productive over the last half of their careers.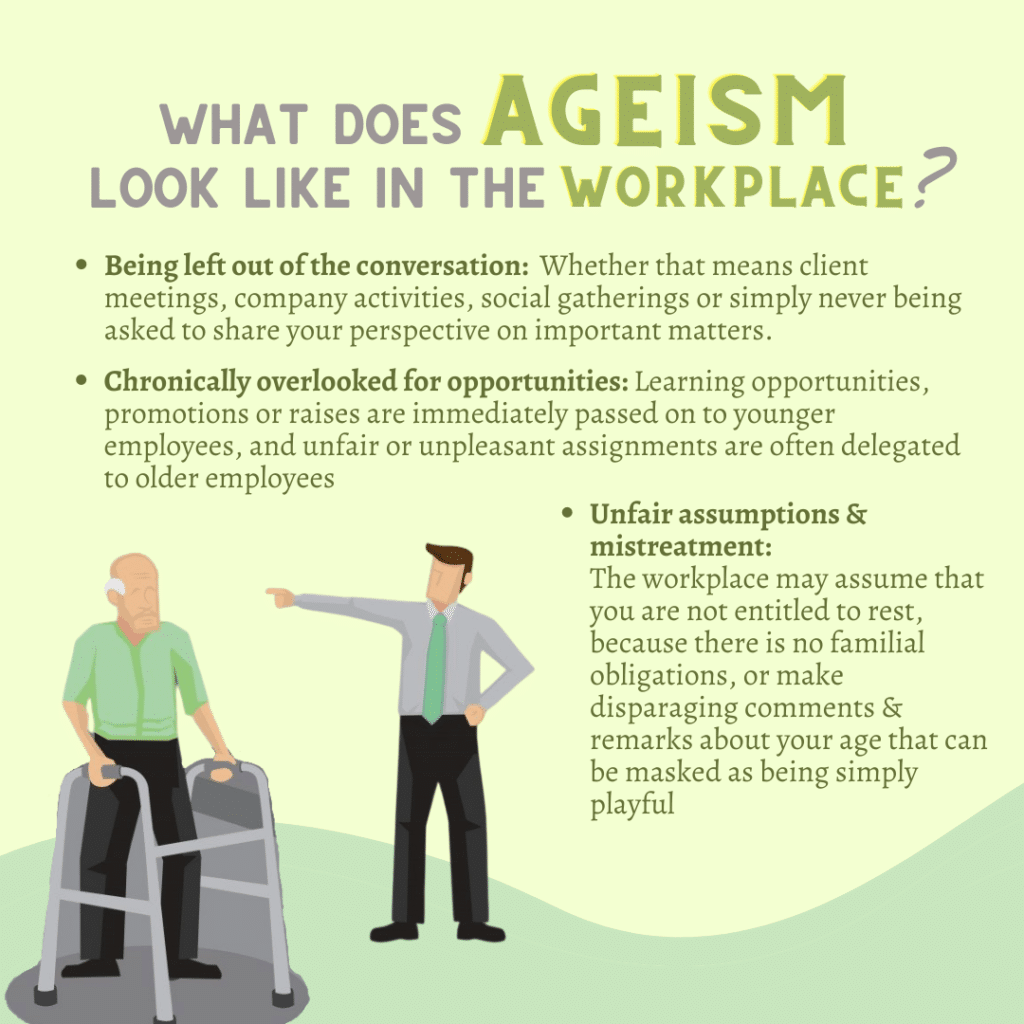 Ageism Depicted
Ageism can change how we view ourselves, erode solidarity between generations, devalue or limit our ability to benefit from what people can contribute, impact our health, longevity and well-being and have far-reaching economic effects and consequences. Ageism is real and a degrading social malady that affects retirees and those above 60 years, more than any other section of society.
Overlooking the plight of retirees is real and minimizing or neglecting their role in society past their superannuation not addressed at all. The Bible illustrates the role played by elders, insisting upon the value of older people in imparting guidance and counsel. God's word designating them as sages and elders, insists upon their ability to create stability and provide clear solutions to issues. Nations, peoples, cultures, societies, families all flounder and fail when they ignore the experience and wisdom of those who are in the later stages of life.
A case in point is the story of King Rehoboam, who inherited a thriving and prosperous kingdom, the legacy of his father, the great King, Solomon the Wise. When an emergency petition was placed before him by a national delegation immediately after his coronation, he chose to listen to the unwise input of his cronies rather than giving ear to the diplomatic advice of the experienced elders of the land. Due to this, 80% of his people elected to follow a new ruler, another kingdom was formed and his territory was reduced to the remaining 20%. All the glory and wealth he inherited was handed over to another because of his unwillingness to honor age and promote their working.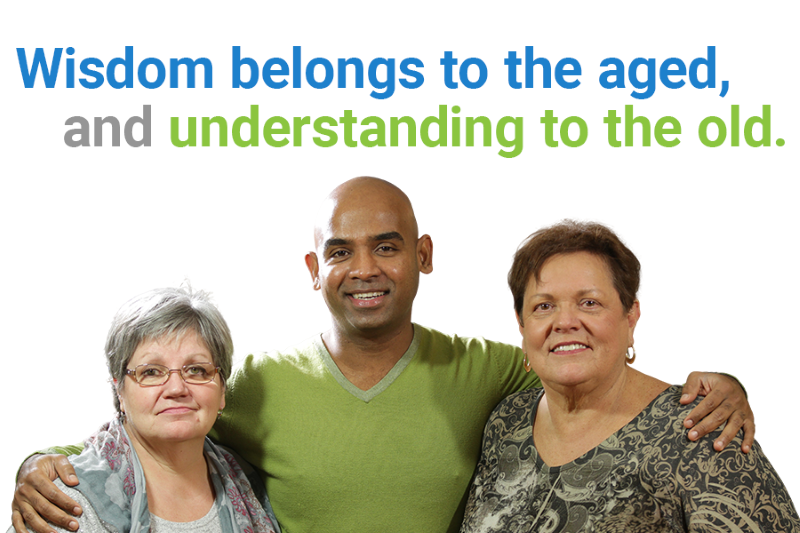 Ageism Deconstructed
A wonderful remedy to this problem is showcased in the movie The Intern. It follows the impact created by a retiree who is part of a group of seniors recruited to work as interns by a growing online fashion firm as part of their corporate social responsibility. The employees of the company, all young and under the retirement age, look with amusement at these interns, wondering what these oldies would be able to contribute, especially since most them aren't tech savvy.
The Founder and CEO of the company, a woman in her twenties, at first considers the one assigned to her as a liability, but slowly begins to see his worth as he uses his wisdom, experience and equanimity of temper to constantly help her in different ways. He becomes a trusted friend and confidant, able to share in her work and aid her in her deepest concerns, guiding her with his sagacity when she is at a crucial crossroads in her life.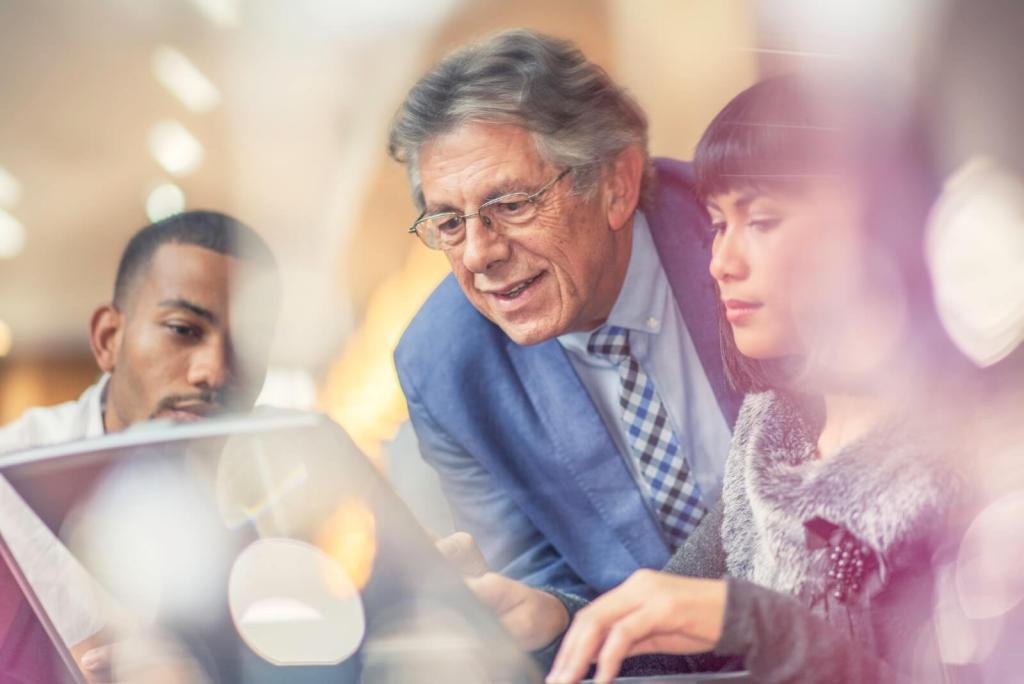 Ageism Delineated
In countries such as in India where employment opportunities for the young must take precedence over the need of seniors, alternate tasks such as financial training, personal one-on-one counselling, marital dispute resolution, simple home care etc., can be envisioned by firms as roles for retirees.
How wonderful it would be to see such partnerships develop in real and not just in reel life!
A good follow up article is Retirement Blues and Old Age Woes. Click to read and learn more about handling this season of life.