Injunction of Christ
Jesus told His disciples that they were the salt and light of the world. The similarity between salt and light is that both create an impact, wherever they are placed, but become inconsequential in so doing. They have to lose themselves in order to cause any difference to their surroundings.
Salt is well-defined in substance and is felt rather than seen or identified as such. It is often quite easy to comprehend being the salt of the earth, for its role is well-defined and its boundary marked.
To be the light, however, needs a clear understanding of purpose, priority and pose. The purpose of light is not to draw attention to itself, but to bring in to sharp relief what is hidden in the shadows. The priority of light is to shed its illumination so that what is not seen becomes uncovered and exposed. The pose of light is to dispel darkness and impart comfort in visibility.
Light or limelight 
The issue in being the light is that we often confuse it with being in the limelight. Most often it is construed that to fulfil the role of being a light, one needs to have exposure and elevation. We think that when Jesus said that no one lights a lamp and puts it under the bed, but on a lampstand, it means being placed in a position of prominence. People assume that when He said that a city in a hill cannot be hid, that advancement is needed for influence. Our common conjecture is that to be a force to create a ripple, one must be placed in positions and posts of visibility.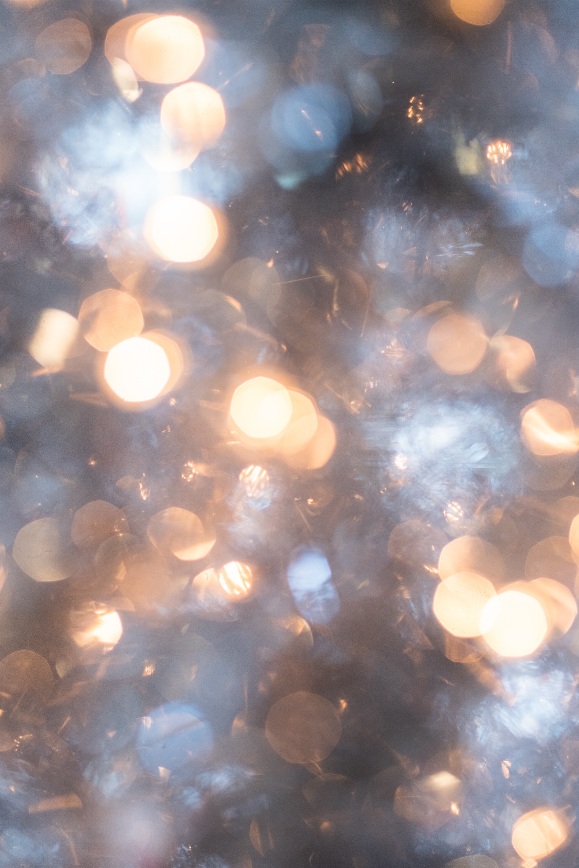 The good news is that to be the light one doesn't need authority or power or control. Light, by its very nature, will alter its surroundings and empower all around. So also in this dark world, you don't need special recognition or position. Being the light is all about conduct and not position. Jesus said Let your light so shine before others, that they may see your good deeds and glorify your father in heaven.
Being the light
Being the light is to draw attention to God and elevate Him so others can reach the safety of His presence. All you need to do is just shine in the darkness so that others can see and be helped.
Light is basically energy that will do a work, viz. destroy darkness, irrespective of where it is found or placed. Coupled with the sense of sight, light is a primary tool for perceiving the world and communicating within it. A tool will serve its purpose for whatever it is created to do, irrespective of its circumstances.
Light can be ensconced in a humble lantern or beam out of a mighty lighthouse. Yet, however and wherever it is placed, light  automatically causes a change in its surroundings. So also it doesn't matter who you are and where you are placed. Just be the light and do the work of light – clear out darkness.
Quality of light
Light, like salt, has to disperse itself into the medium to accomplish its work and fulfil its task. So also be willing to be unknown as you actively fulfil God's mandate in life. The One Who created you acknowledges and appreciates you being the light. Those around you know the role you play in their lives and will appreciate and thank God for you.
Do not fret that you are not in the limelight, for you are in good company. The stalwarts of faith, Elijah, John the Baptist, Simeon, Anna, Ananias who baptized Paul, etc were all people who had no visibility or position. Yet God saw them and recognized them in His graces.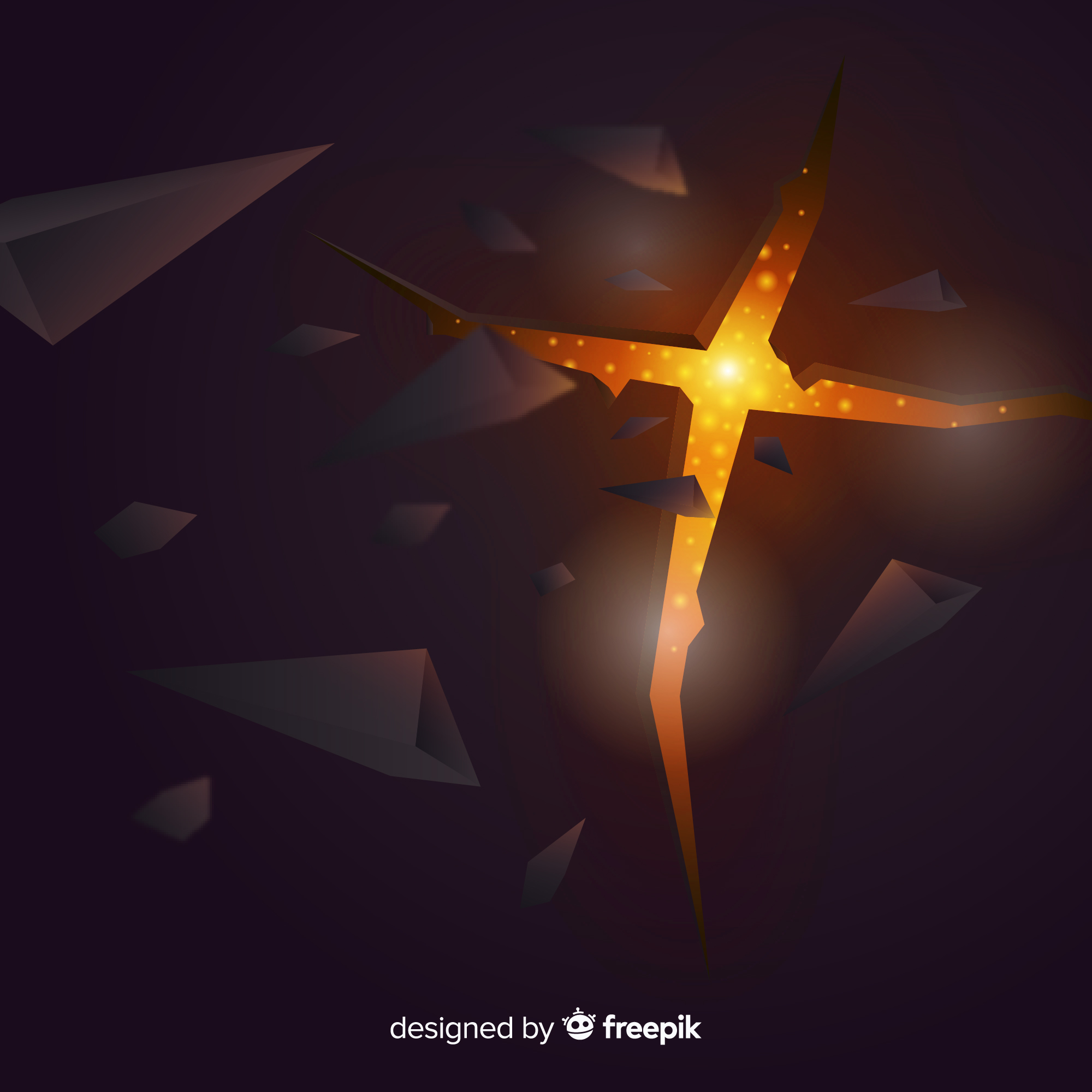 Following the Light
The greatest example of light, Jesus Christ, lived unknown for thirty years in the quietness of a middle eastern hamlet. He Who came to be the Savior of the world and the greatest Man to live on planet earth, lived in obscurity and invisibility for about 80% of his life.
If you are one who lives a hidden life, unknown and unsung, remember you are in good company – in the company of the Son of God!
Continue to be the light without worrying or fretting that you are not in the limelight!
Being the light is not synonymous with being in the limelight!
A video of this is on my Youtube channel: https://youtu.be/0HyXildjA4Q
Continue to read about Being and Becoming Salt of the Earth in  http://sabinatagoreimmanuel.com/2020/06/05/becoming-being-the-salt-of-the-earth/