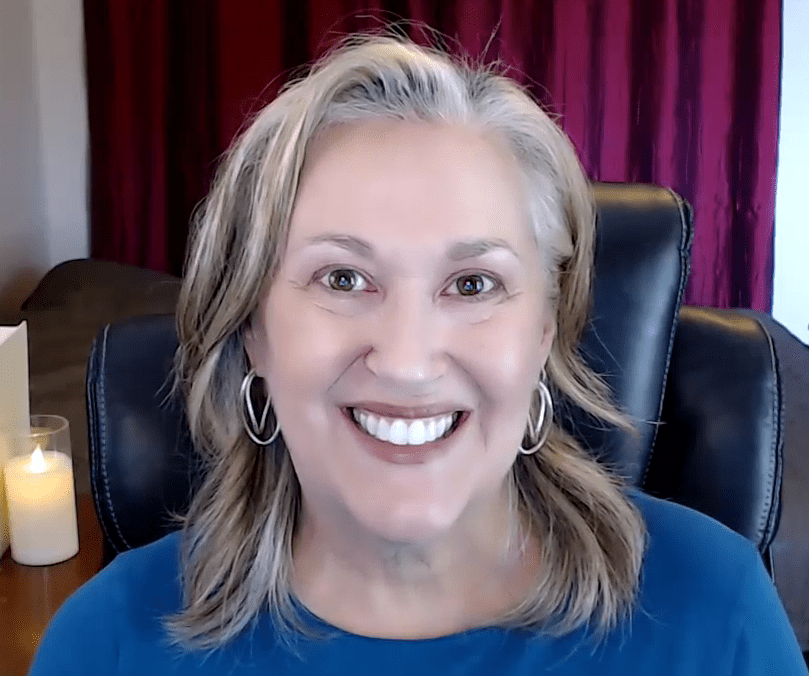 I am the founder of the Phoenix Center for Spiritual Direction and Director of the Hesychia School of Spiritual Direction at the Redemptorist Renewal Center at Picture Rocks in Tucson, AZ. An ordained United Church of Christ (UCC) minister, I received an M.Div. and Diploma in the Art of Spiritual Direction from San Francisco Theological Seminary in 2000.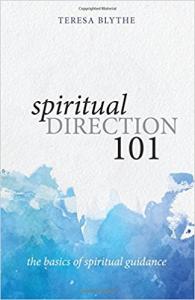 My newest book is based on this blog, Spiritual Direction 101: The Basics of Spiritual Guidance, and is available now as an ebook or paperback. This book is designed to demystify the practice of spiritual direction for seekers, spiritual directors and those wanting to train as spiritual guides. Published by Apocryphile Press

I also wrote 50 Ways to Pray from Abingdon Press, which–as the title suggests–outlines 50 different spiritual practices from many times and traditions. Many retreat leaders and Christian educators find this book helpful in planning prayer exercises for their events. Individuals like it because it helps them discover a prayer practice that fits.
If you would like to talk with me about any aspect of spiritual direction, please contact me by email at teresa@teresablythe.net.