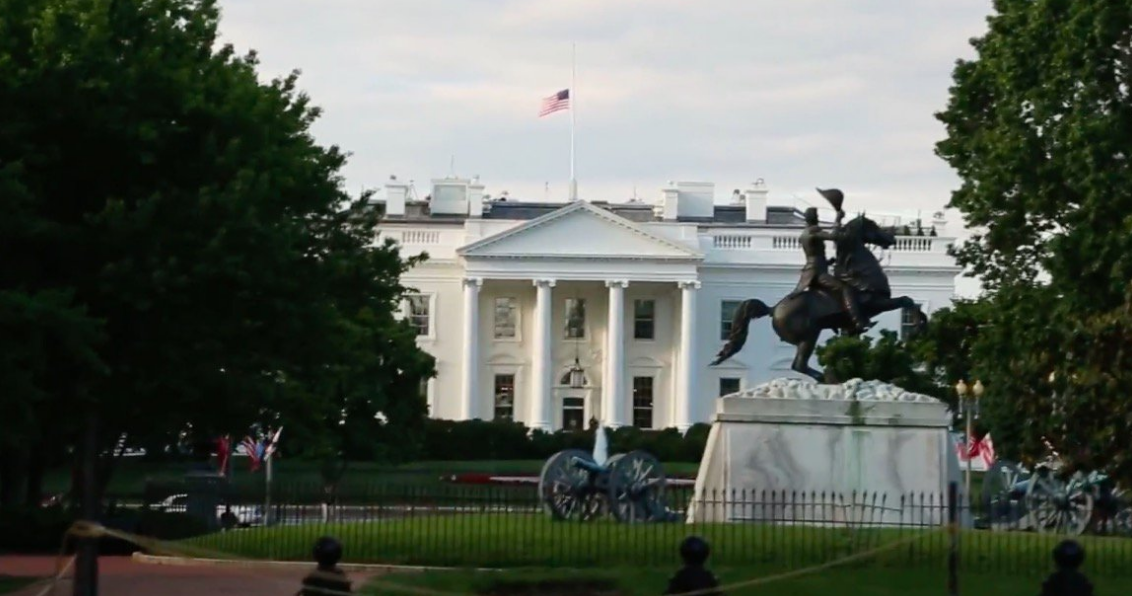 If given the chance, I have quite a few things I would like to say to President Obama about his failed leadership over the past 8 years.
But one fellow Republican did something this week that speaks volumes to what he would like to say to the current administration.  He parked his friend's luxury Lamborghini Aventador right in front of the White House, and the paint job on the car said it all…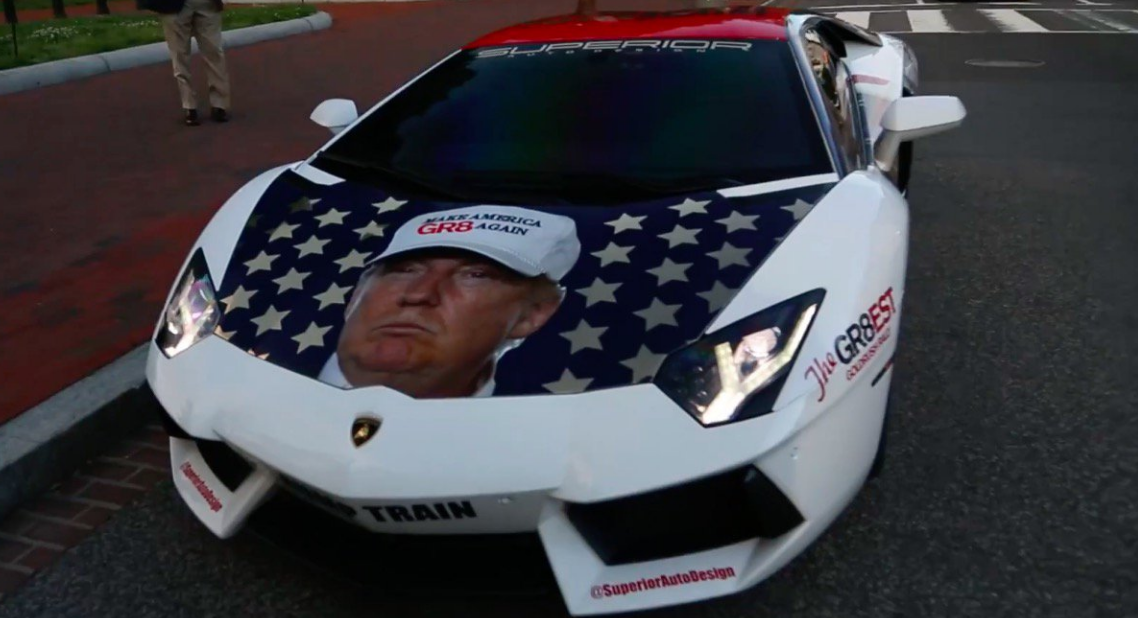 Haha!  It seems like this guy agrees with me that we are all tired of broken promises and failed leadership.  We are tired of having a President who is ashamed of our country and our people. We are ready for a strong leader.
We want to make America great again, and we think Donald Trump is the one to do it.
(Photo: YouTube)