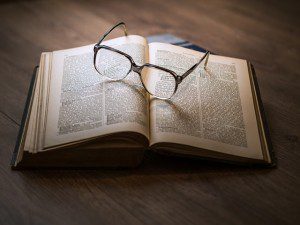 (all images are via pixabay unless otherwise noted)
I knew I was in trouble when I named a regular series "Things I Learned on the Internet This Week," because I'm only horrible at doing things on a schedule if I commit to doing so. But here I am, about twelve days out from your last weekly update. Mea Culpa. Let's get to the slideshow.
First of all and most important, Alacatraz Versus the Evil Librarians is being re-issued!!!! With a fifth book to come out in September!!! That's next month!!!
If you have not read the Alcatraz Versus the Evil Librarians series by Brandon Sanderson, you need to. It is absolutely splendid. A series of fantasy middle-grade fiction novels about an orphaned teenage boy with a magical gift, yet nothing like the beloved Harry Potter series and in my opinion significantly better written. I'm a grown woman with most of an MA, and I am ridiculously excited for these books. You should be excited too.
Books in the series are Alcatraz vs The Evil Librarians, The Scrivener's Bones, The Knights of Crystallia, The Shattered Lens, and coming out early next month The Dark Talent.
Speaking of children's entertainment….