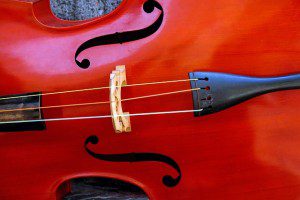 (image via Pixabay)
As I paused to check Facebook in the middle of putting together my homemade dress-up-box cosplay outfit to take Rose to tonight's indoor Trick-or-Treat, I stumbled across a spark of hope. A bit of good news. Something pleasurable to anticipate on this agonizing home stretch in this hellish campaign season, whatever happens afterward.
It's just been announced that Sherlock is going to return on January 1, 2017. The wait's already almost over.
Hallelujah.
Something to look forward to, at last.