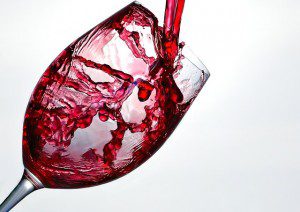 I have one last message for my readers. It is after midnight. It is officially November seventh. You know what that means?
That's right. One day more. One more day until election day and then this rancid, festering gangrenous hangnail of an election season is over forever.
We can do this. We can make it. In twenty-four hours the deed will be done, though we'll probably still be hunched over our laptops gulping cheap wine from jumbo-sized mason jars and waiting for the final tally. A short time after that and it'll be history. We can go take the signs and spent molotov cocktails off of our lawns. We can go back to watching videos of cats online instead of checking the polls every hour. Telemarketers will go back to telemarketing other things. Trollish commentators will go back to claiming I'm a fat sinful hussy feminist instead of a fat sinful Hillary supporter.
One day more.
See you at the polls. I'll be the one with the mason jar.
(image via Pixabay)