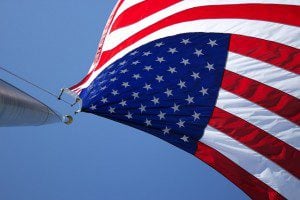 I have just now seen the news that the United States just attacked a Syrian air base with 50 or 60 Tomahawk missiles, in retaliation for the recent sarin gas attack against civilians. This is the first US air strike against the Syrian president (rather than ISIS) in the six years of Syria's civil war. The AP is reporting that Donald Trump said that this is in the "vital national security interest" of the United States.
Please join Steel Magnificat as we continue to pray for the people of Syria and for an end to war in the whole world.
ASSALAMU 'ALAYKI YA MARYAM YA MUMTALIA NI'MATAN ARRABU MA'KI MUBARAKATON ANTI BAYNA NISSA WA MUBARAKON SAMRATU BATNIKI SAYIDINA YASU' L MASIH
YA KIDDISA MARYAM YA WALIDATAL LAH SALLI LIAJLINA NAHNUL KHATAA AL ANA WA FI SA' ATI MAWTINA. AMIN.
(image via Pixabay)