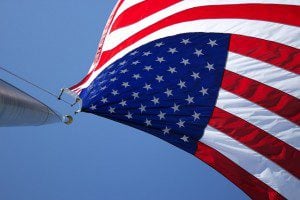 I'm not known for being at a loss for words, but here I am. I don't even know what to say about the performance in Washington in the wee hours this morning.
My friend Matthew Tyson, who blogs at The Mackerel Snapper,  did, however. He posted this publicly to Facebook:
Every person in the pro-life movement–especially those that rallied hard for Trump–should pay extra special attention to how fast the GOP is moving to get this tax bill through. Take note of how hard they're working. Honestly.
Then consider that this is the second time *this year* that they've hustled this much to push legislation through on a critically important issue.

Then ask yourself why neither of those issues was abortion.
Go ahead, ask yourself.
Because, last I checked, this chop suey of a bill still funded Planned Parenthood. That may be one of the last-minute changes they scribbled in, but if so it was an afterthought. And, as I've mentioned several times, a temporary de-funding of Planned Parenthood is not going to make abortion go away.
This is what the pro-life movement worked so hard to bring about.
Frank Pavone fished his pet cadaver out of formalin to desecrate a Catholic altar in order to create this. A Republican house, senate and White House were supposed to be the magic pro-life bullet to save all those millions of precious unborn babies.
I believe it was P. T. Barnum who said there was a sucker born every minute. No thanks to the GOP; they're not in the business of actually helping people survive to birth.
(image via Pixabay)