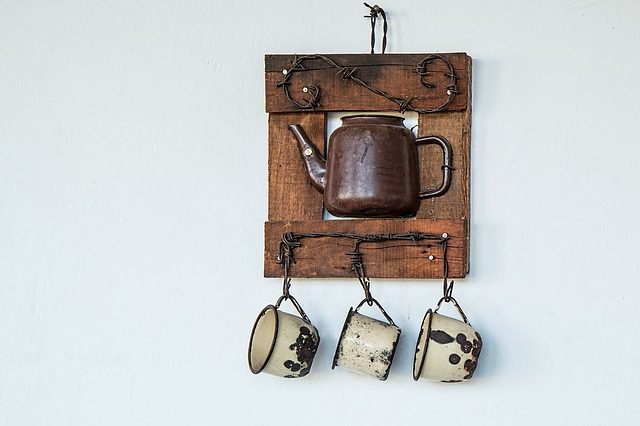 I'll be back on with a "real" post in about two hours; this is just your periodic reminder that Steel Magnificat runs almost entirely on tips.  In fact, Steel Magnificat tips are my family's primary income at present. Michael is a stay-at-home dad and homemaker because of my chronic illnesses; I busk for tips for our living; Rosie provides material.
We are very blessed to know every one of you and we do pray for all of our contributors, and for those who click and read and pass our work along as well. We get a lot of little five-and-ten dollar tips, and also a lot of astonishing big gratuities now and then, and together you guys keep the lights on around here so I can keep writing, not to mention keeping the internet running so I can hit "publish" as well.
So, as always, if you like what you read, feed the tin cup when you can!  Just go to the tab marked "donate" at the top of this page underneath the Steel Magnificat banner, click on the yellow "donate" button, and Paypal will lead you through the rest. There's an option to subscribe to give monthly tips or you can just give a one-time contribution.
Thank you again for all of your contributions, and have a blessed remainder of the Easter season.