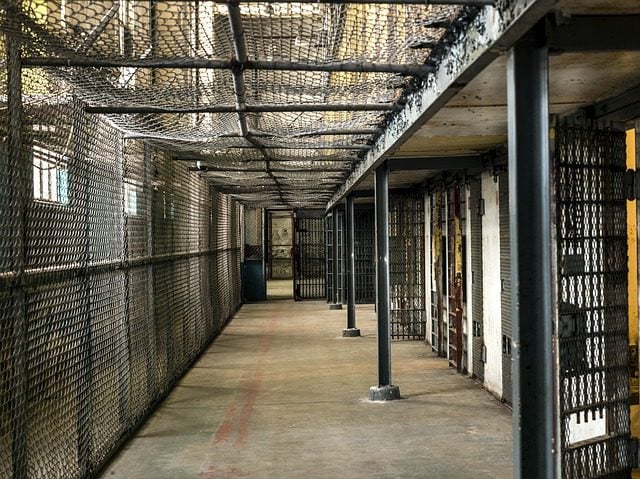 I have a request for my readers. I want you all to help me obtain justice and mercy for a young woman who has been severely abused.
Cyntoia Brown is a young woman who reports that she was forced into prostitution from a very young age. She was sexually and physically abused by her pimp and had been the victim of many, many rapes. When she was sixteen years old, she shot and killed one of the men who solicited her for sex because she believed that he was reaching for a gun and about to shoot her.
Prosecutors claimed she only wanted to rob him.
She was tried as an adult, convicted of murder, and sentenced to life in prison.
Cyntoia has already been in prison for thirteen years, and just this week the Tennessee Supreme Court ruled that she must serve at least 51 years before she is eligible for release.
The parole board was split in their opinion on a clemency hearing for Cyntoia in May. Two of them voted to grant clemency, two were against it, and one wanted her to serve 25 years first.
There is still a chance that this woman who has already suffered so much agony may not have to serve such a long sentence. The governor of Tennessee, Bill Haslam, is leaving office in January. He has absolutely nothing to lose if he commutes the remainder of her sentence to time served. He could have mercy on Cyntoia and she could heal from her unimaginable trauma and live the rest of her life in freedom.
Please contact Bill Haslam and ask him to commute Cyntoia Brown's sentence. We all need to make our voices heard on this issue and we don't have much time. His office can be reached by phone at (615) 741-2001. His address is Governor's Office, State Capitol, 1st Floor, 600 Charlotte Ave. Nashville, TN 37243. He can be reached by email here, and his twitter is here.
Mary, Help of the Afflicted, pray for Cyntoia and for all trafficked children.