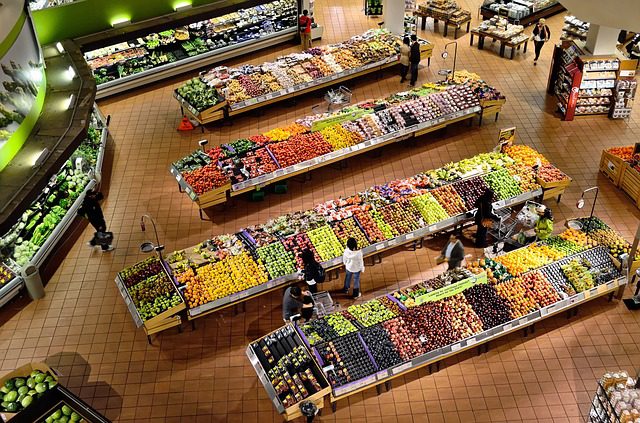 A friend just posted the following on facebook:
"So, WIC funding is down to state and local resources; SNAP is funded through the end of January. Should the shutdown continue, keep in mind that folks who may be on the edge or already food insecure, may have an even harder time. Donations to food banks are good, but so is just directly asking your neighbors what they need and providing it. This is even true when SNAP/WIC *are* funded, since they are supplemental programs and not intended to provide a full budget for food for a month. But it will be especially important if these programs run out of funding."
She went on to say that she thinks that free school lunch funding is set for longer, perhaps through February, though she wasn't sure.
in either case, what my friend said highlights that a multitude of Americans suffer from food insecurity at the best of times, that these are far from the best of times, and that they stand to get a lot worse in the very short term.