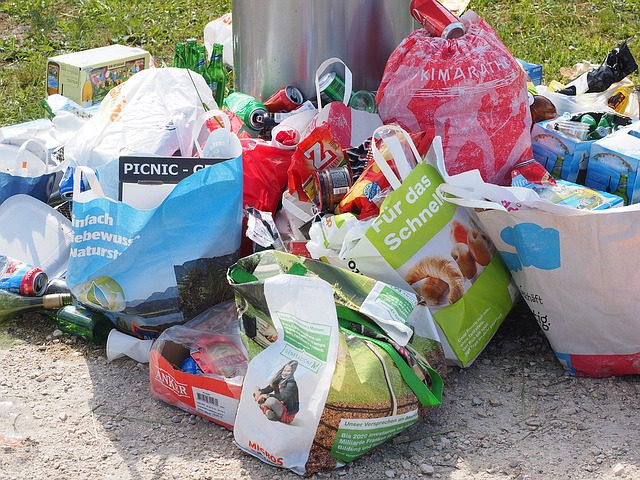 I saw a public status on Facebook from my friends at the Friendship Room today:
"We are very grateful for all the food donations that so many generously bring to our blue doors – we would kindly remind people that when a certain food item has been recalled we are not the best depository for that food. The store you purchased the recalled food from usually returns you your money. Thank you ."
Now, I don't work for the Friendship Room. I'm not employed by them in any way. I give to them whatever I can, I share what I've learned from them, and when I see them publicly asking for an item my readers can help with I pass the request along so you can help too. I do this because I love them. For all I know, they think I'm a pest. The Friendship Room already gave their statement on this situation, marvelously calmly all things considered. What I say now, I say by my own shrill and shrewish loudmouth self:
You should not have to be told not to give recalled food to poor people.
People who are unfortunate enough to have to use a food pantry or a shelter like The Friendship Room are not a different species than you. If a food was recalled because it's unfit for human consumption, it's also unfit for poor people consumption. Because poor people are humans. They're humans who don't have a lot of money right now. That's all a poor person is.
If you've bought a food that is unfit for you to eat because it's got e coli in it, or because it has undeclared allergens, or because somebody accidentally spilled razor blades into the automatic dough kneader with the chocolate chips or whatever– that food is unfit for someone with less money than you to eat as well. People with less money than you are not immortal elves immune to petty human ailments. It would be cool if they were, but they're not. They can catch e coli and die. They can have an allergic reaction to dairy products not listed on the label. They can cut themselves on sharp metal. They're human.
The thing to give to a hungry human, is food. And not just any food, but food  you would eat yourself or give to an honored guest, everything else being equal. If the person you love most in all the world was forced to eat only shelf-stable foods to survive– what foods would you give that person? Buy some of those for the food pantry. If the person you love most in all the world was forced to sit outside all day with nothing to eat but what you packed them in a paper sack– that's what you should pack in a lunch for a homeless person.
It's also okay, depending on the circumstances, to share food that's less exciting with poor people. If you wouldn't touch beef jerky and think it's gross but the local shelter is asking for beef jerky to give to people without refrigerators, go ahead and bring them some beef jerky.   If you made way too much taco filling and bought too many shells, it's probably fine to bring a pan of your carefully refrigerated leftovers and the other box of taco shells to the Catholic Worker House for them to serve for lunch the next morning. If you just made a huge pot of Mulligan stew before pay day and it tastes particularly good this month, there's nothing mean about bringing half your pot of stew to somebody who's hungry. If you cut up the all the stale but not moldy bread in the house and made pans of bread pudding out of it, maybe your poorer neighbor would love a bread pudding. Give what you have. But the only thing that likes to eat recalled, unsafe and unsanitary food is a garbage can, or maybe a compost heap.
Garbage cans and compost heaps are not human.
Poor people are.
They're just people, who don't have very much money.
For the love of mercy, don't make me have to state something so obvious again.
(image via pixabay)