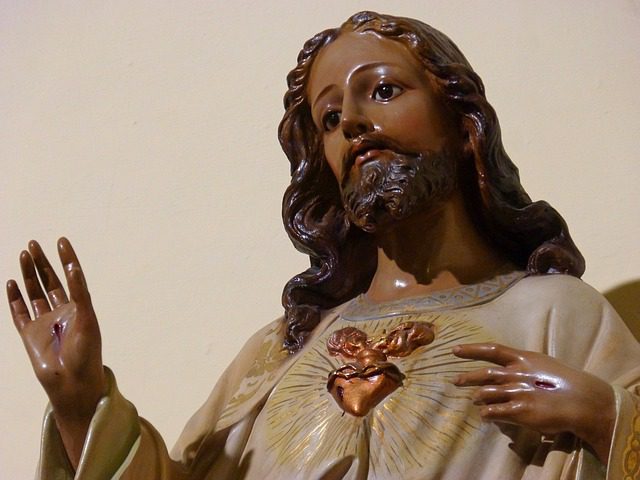 I was going to let the trolls take over the combox and retire on the click money.
However, I received a comment from someone whom I need to address personally. In public, because she addressed me in public.
It comes from a Disqus user named philothea7@msn.com. That name is not the secret email that I can see when I log in as a Disqus moderator; it is this person's chosen public Disqus name, and that's why I'm posting it here.
Philothea is responding to a post where I talked about why I think about Christ's passion in terms of sexual violence due to what I know of the history of Roman Crucifixion, and how I will always view survivors of sexual violence as innocent because my faith teaches me that they are– that boys and girls, men and women who are victims of sexual violence remain innocent in the eyes of God. Only a person's sin can make them guilty, not sins committed against them. I named quite a few different hypothetical cases of sexual violence, as part of a meditation on how God finds them innocent even when human beings blame them and call them guilty or dirty.
The commentator chided me thusly: