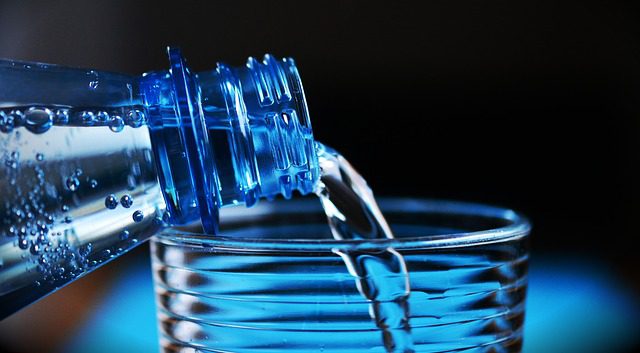 What do you do when the world seems so terrible and there is no love to be found?
You put love into it. That's something I firmly believe.
Right now I have an urgent request for my readers, a way we can counter hate with love right now and perform a Work of Mercy.
My friends at Immigrant Families Together have drawn my attention to a group called Team Brownsville, which meets the immediate needs of immigrants seeking asylum at the Southern border of the United States. These are legal immigrants following all the rules, if that makes a difference to you. They wait on the Mexican side of the border, sometimes for months, until they are processed by Immigration and and immediately transported to a prison– the ice-cold prisons with the metallic space blankets and no beds are what the United States is doing to legal asylum seekers who wait their turn right now. This is what we do to migrants who obey the law. When they eventually get out of that prison, they're abandoned with nothing on the United States side of the border.
The volunteers at Team Brownsville cross the border (again, legally) to Mexico every day to bring these desperate asylum seekers hot meals and bottled water. When the immigrants are let out of prison, Team Brownsville is there again; they buy them bus tickets to wherever in the country they have family to stay with, then give them packed lunches and bottles of water for the journey which can take up to four days.
And right now, Team Brownsville has run out of water.
I can think of no simpler work of mercy than giving a thirsty person water.
There shouldn't be any situation where we would refuse to give anyone a drink of water– let alone people suffering this much at our country's behest while trying to obey the law.
For the love of God and the works of mercy, please give a few dollars to their gofundme. Whatever you can spare. When the gofundme reaches $400 they're going to send their first big palette to Team Brownsville. If you can't contribute, say a prayer and share it. Maybe someone you know can.
Christ is among us in the disguise of that suffering immigrant. He said himself that that was where He was going to hide. Please don't miss your opportunity to give Him a drink.
(image via Pixabay)