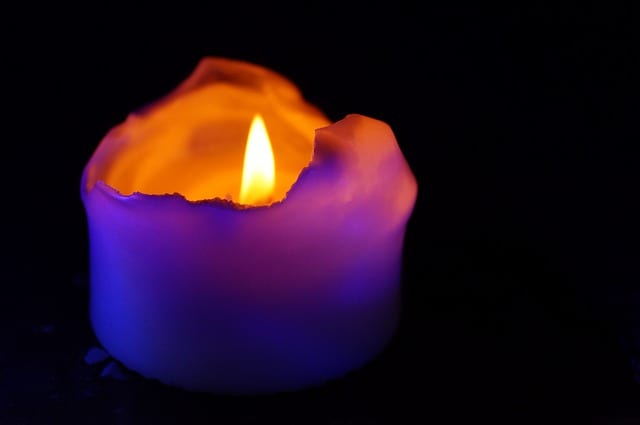 I have been blessed with another huge, urgent work of mercy for all of my readers to help with– and just in time for Christmas!
Through some local Catholic friends of mine, I've met a mother, a victim of domestic violence. She and her kids are away from the abuser in a safe house now, but for obvious reasons this woman is not earning a big income and doesn't have cent to spare for the holidays. I'll call her Miriam– because at this time of year, when you see a mother in need, you ought to think of Miriam of Nazareth and do for her what you'd do for the Mother of Christ.
I asked her what she needed for Christmas, and she hasn't even thought that far ahead. She's too busy thinking about groceries and how she's going to get her children from school.
I asked her to just tell me everything she'd need, and I would make her a registry on Amazon so people could send her things totally anonymously without accidentally revealing her location just in case. This list is mostly household items and toiletries, plus groceries and some presents for her kids– remember, any item that gets bought for her is a little money she can squirrel away to buy another treat for the children, so if you buy her one of the "boring" items, you really are treating the kids. And, you can also just buy her a gift card.
This is Miriam's Christmas list, for a mom and children who have a very tough row to hoe and who deserve a little peace and comfort at Christmas. I set it up with an Amazon baby registry– this is, after all, a registry for the birth of the Baby Jesus, in the person of a family in hiding from violence just as the Holy Family was. This is just where Jesus told us He would hide: in people in need. What you do for them, you do for Him. This is a Christmas present to Him.
Click right here to go to Amazon, where you can click on an item on the registry and buy it, and it will go straight to her in time for Christmas.
Please keep them in your prayers, and share this widely. My dream would be for her to wake up with everything she needs on her doorstep one morning, in time to wrap presents and surprise her family.
Thank you all very much for your help!
(image via Pixabay)