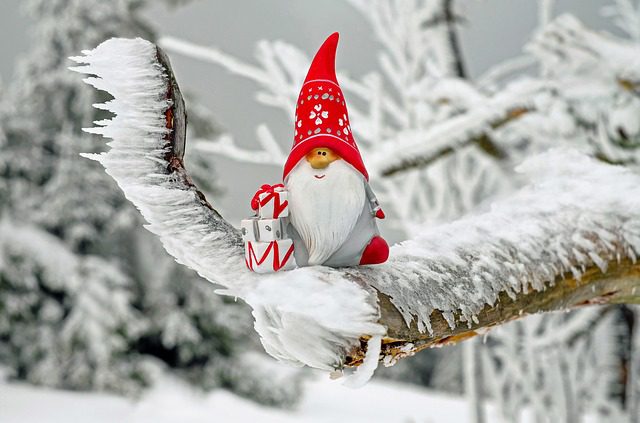 Hello Friends,
I'll be back on later with a post worth reading; this is just my something-like-monthly reminder that Steel Magnificat, and the author's family, run almost entirely on tips. I get a very small paycheck, sometimes as high as three figures, from Patheos per thousand clicks in the United States, and the rest is just gratuities from satisfied readers. This is how I keep my family alive in the dreaded gig economy. The virtual tip jar is labeled "donate" but it's actually just tips that I pay taxes on, or would if I made enough. Think of it as tipping your Uber driver for not crashing, or a magazine subscription where you pay what you think I'm worth and get to keep reading even if you can't afford to pay.
We are very grateful to all the readers who keep us afloat month after month. I start every month frankly astonished that I've made it this far and that people appreciate my work enough to drop a tip in the virtual tip jar. Some people tip every once in awhile, which is great, and some subscribe to tip at the same time every month which is extremely helpful for planning our monthly budget.
This month we're looking ahead to Christmas, with a little more confidence than we have in previous years, but there are always a lot of surprise expenses as December progresses.  And it's the coldest December we've had for several years which is going to mean huge utility bills. Also we've still not managed to replace Crockett and Tubbs the rickety used washer and dryer that broke on us, which means toting the grocery cart of laundry a few blocks to the laundromat if we don't want to hand wash and rack dry, and it's getting very cold to do that on foot– and meanwhile, the ancient kitchen appliances keep getting more and more alarming as well. I just hope they don't all completely break on the same day.
So, as always, I ask: if you like what you read, give me a tip when you can. Just go to our donate page here, click on the yellow button, and Paypal will walk you through the rest.
And now, back to posts worth reading!
(image via Pixabay)